Recently, a bunch of posts about plans, goals, and ambitions appeared on the forum. Many wanted to break into high stakes, play sports every day, and achieve worldwide recognition. In general, according to classic quotes, you start a new life at maximum speed. In practice, this is not always possible. Therefore, we learned how goals are set by those who did not write about it on the forum, and we also asked experts to tell us how to make plans taking into account their individual characteristics.
Minthon // t.me/Minthon19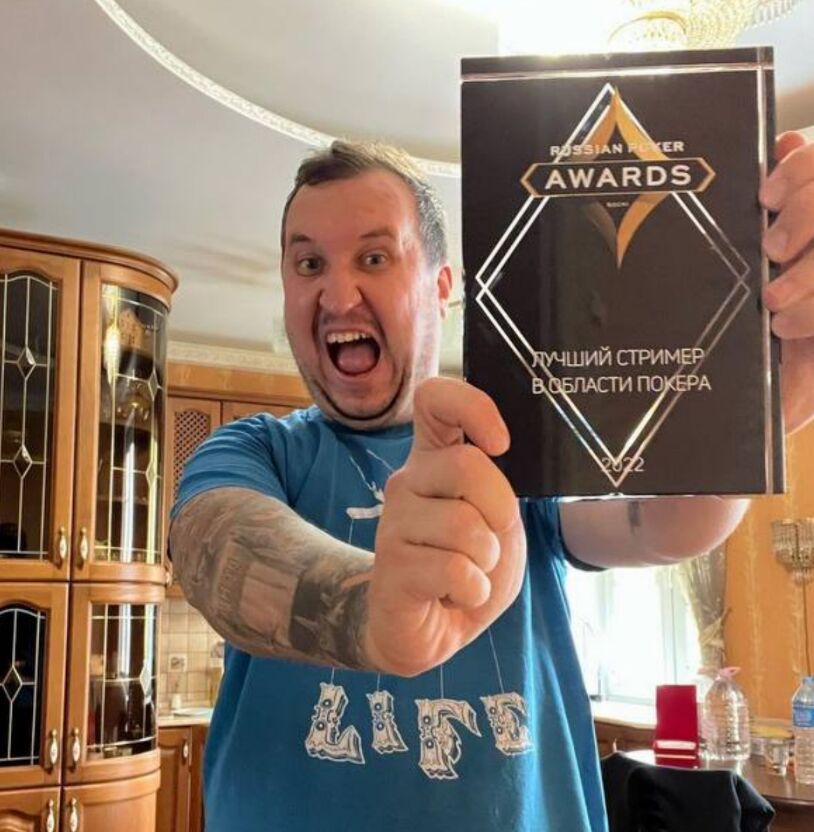 This year seems like a blurry silhouette somewhere eight light years from the current point, so I honestly don't remember how I did with the goals before. (I'm sure I didn't make any special plans, just in my notebook with poker records turned a new page, wrote "Happy 20xx year" and noted the results)
So the first part of the year will not be something unusual, and plans to build more than a couple of weeks by today's standards are somehow not common.
My goals are to stream a lot, gain a foothold with a solid 1k+ viewers online, and climb my way up!) I want a lot of views, a lot of likes, a lot of viewers online! Let's go!!!
And, well, I also want Misha Semin to pick up a house for me in Dubai. I went there in December, it's a wonderful city, it's clear that my weather was close to the best for the year, it's not 45+ in June, but I really want to live there for a while, I liked it crazy!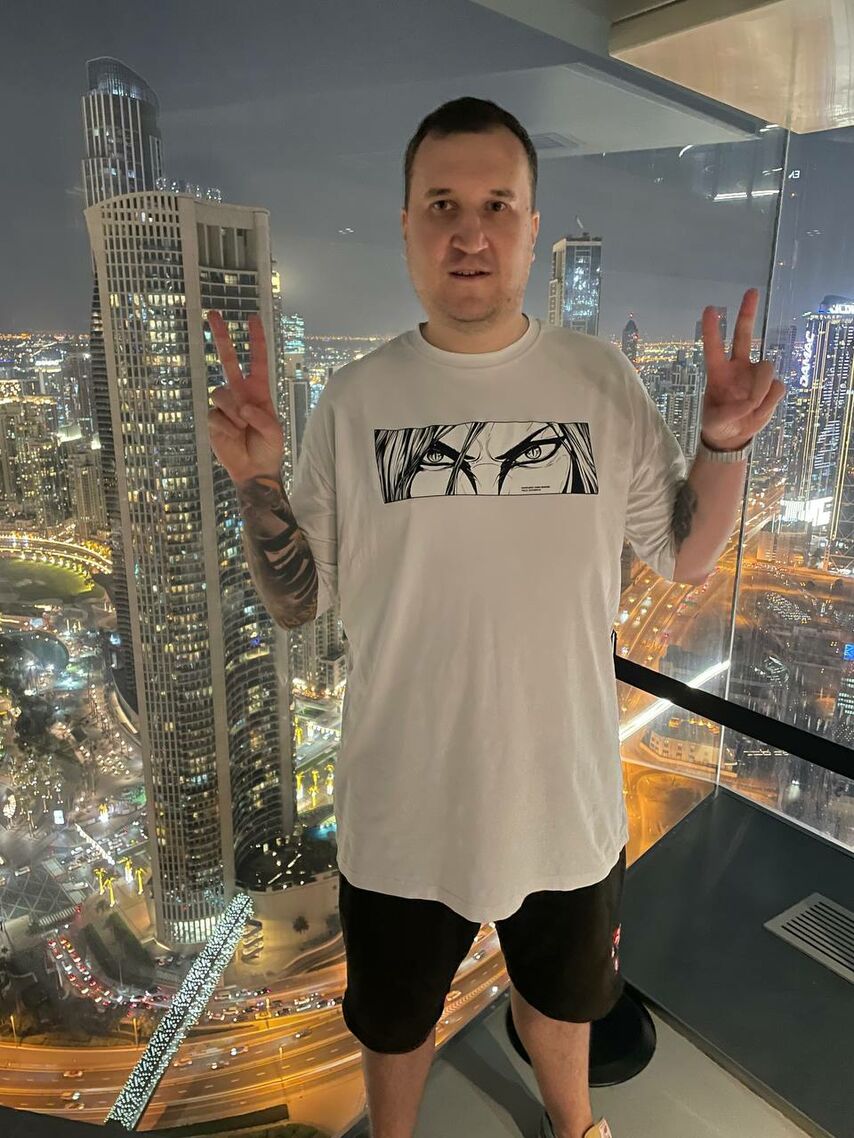 Roman ALDAIR68 // Diary of Aldair68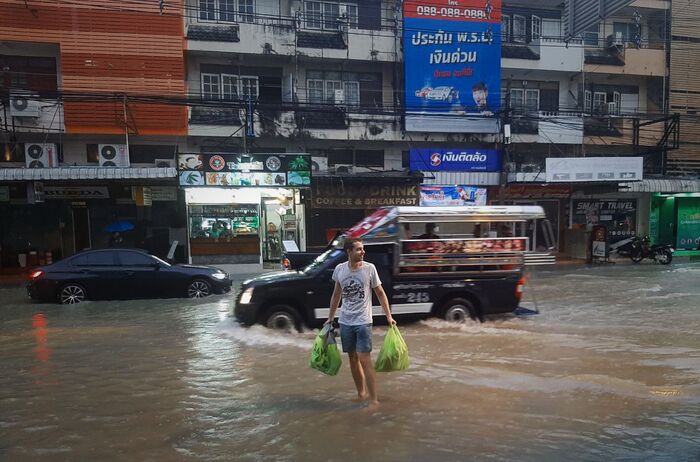 In general, I do not divide time into intervals – a new month, week, or year – it does not matter. The only thing that has changed is that this year I am in a warm country, so round dances, snow, and slides have passed me by. But I am in a fantastic mood. Now I live a full life, I play, and I'm participating in a poker project. The goal is to improve the quality of poker and make more money so as not to lose a sense of stability. I don't use diaries and applications, I just try to work if I'm in good shape, and if I'm tired, I give my body and brain a rest)
Last year, my "worst month" was in January, so I hope not to repeat this feat.
Professional opinion
Oleg Rivernuts lllllllllllll // Psychology and poker with Oleg Rivernuts
Mental coach of the COT Foundation
One could say: set goals according to the SMART model, focus on three goals per year, break them down into substeps, and complete them in sets of 25 minutes. But people are too different to give one answer for everyone. Usually, people advise what worked for them personally and think that it will suit everyone.
How to determine the goals and how detailed they are to reach depends on the nature and habits of each individual person.
Eg:
One needs to break down the goal for the year into 12 months, and then highlight the top 3 subgoals of the first month. Then write down what he will do in the first week. Then write down the next three days. Such detailing will give calmness and confidence "I know what to do."
For some, such detailing will wear them down, and they will "burn out" after one or two weeks. It is enough for them to have a common goal and an understanding of what first step can be taken today, and the rest later.
For others, it's enough to say to yourself: "I want this." And they will mess around for days, then get tired, then mess around again. And so on until they reach their result, both with planning and without it.
The simplest independent step would be a mini-practice:
– Write down three goals already achieved
– Describe in detail what exactly was done to achieve each of them
– Identify common patterns, and understand what worked best to achieve these goals
As a result, you will have an individual scheme for effectively achieving your goals.
With the number of goals and their types, everything is also individual. There are those for whom the best option would be to set aside 100 days and focus on one of the areas for this period. Switching from that for such people takes a lot of energy. And there are those who switch between the five spheres and get high on their growth. But as soon as they focus on one thing, they quickly get tired, stop going to the goal, and think that something is wrong with them.
It is important to find a model that will be effective for you, it makes it much easier to achieve the goal.
Ruben Darkneofit // t.me/Cognitive Approach
GreenLine mental coach
I would recommend approaching the issue of setting goals comprehensively. It is not enough just to come up with a few goals, they may not be environmentally friendly in relation to other life priorities, so it would be good to act according to a personal development framework that includes several components.
The system might look like this:
Main mission ----> Development areas ----> Projects ----> Implementation ----> Progress indicators
The main mission is what is the basis of our aspirations, a kind of meaning of life, and what makes us get out of bed in the morning and work.
Areas of development are those areas in which we would like to progress. For example, health, finance, self-realization, relationships, and entertainment.
Within these areas, we are launching various projects. Poker can either act as one of these projects or become the central one, covering several areas of life, for example, finances and self-realization.
Then, already within the poker project, we define long-term and short-term goals. This can be done by creating a roadmap for this project, for example by answering the following questions:
1. What is my overall poker goal (long term)?
2. Why this particular goal?
3. What do I want to achieve in six months or a year (short-term goal)?
4. What resources do I have to achieve the goal?
5. What will I do to move towards the goal?
This is the implementation stage, here we determine the points of application of efforts. For example, a set of habits for every day that brings us closer to the goal, as well as lists of one-time tasks as part of the poker project. Various habit trackers and to-do lists can serve as indicators.
6. What obstacles might get in my way?
7. What will I do to overcome them?
It is better to set goals within the framework of a SMART model. With our students, we keep these records in a special workbook in Google spreadsheets, where you can also see the criteria for poker goals according to the SMART model.
There can be at least one goal, at least 10. The main thing is the interconnectedness of the elements. The hierarchy determines the priority, the roadmap determines the sequence, and the goals in the process can be adjusted, constantly checked for relevance and achievability.