– I have about an hour of free time, ask any questions (I will only answer those that I like). Go ahead.
– How satisfied are you with the season played by CD Castellón?
– The process is not easy, but overall I am very satisfied.
Ed. – Last summer, Charalabos bought a Spanish third-division club. The team is currently in 2nd place in their group. 4 clubs go to the second division – the champions of their groups go automatically, and two more teams will be determined in an additional round of the playoffs.

Will you read Bill Walters' book when it comes out?
– Certainly.
Ed. – Bill Walters is one of the most successful US gamblers. In the 80s, he was one of the first to start using computer analysis for sports betting. According to unofficial sources, his fortune is estimated at around $200 million. The book called "Gambler: Secrets of the Risky Life" will be released in August this year.
Do you prefer corn flour tortillas or plain flour tortillas?
"Unfortunately, I can't do anything with wheat flour."
– If you were now 100% focused on betting on the NBA, how much worse would your ROI be compared to your peak times?
– I think it would show about 4%, then it was more than 10%.
Who is better at basketball, you or Bill Simmons?
"I think the guy who made over $100 million betting on this sport. I mean, definitely Simmons.
Ed. – Bill Simmons – well-known sports journalist and analyst in the USA, founder of The Ringer website, which he sold to Spotify for almost $200 million.
– During your betting career, how did you manage to avoid liquidity problems? And why did the bookies keep giving you action? Both seem impossible in today's betting world.
– Actively used the services of front players. I had a lot of them. I offered two options – a freeroll for 25% or 50% of the profit (in the second case, they also took the risks of a downstreak).
– What do you like most about Spain?
– Our training center, communication with the players, and how Oscar goes crazy with happiness when he is released on a fresh lawn. But in general, the move was not easy for me. It turned out to be quite difficult to get used to the European winter, I love good weather too much.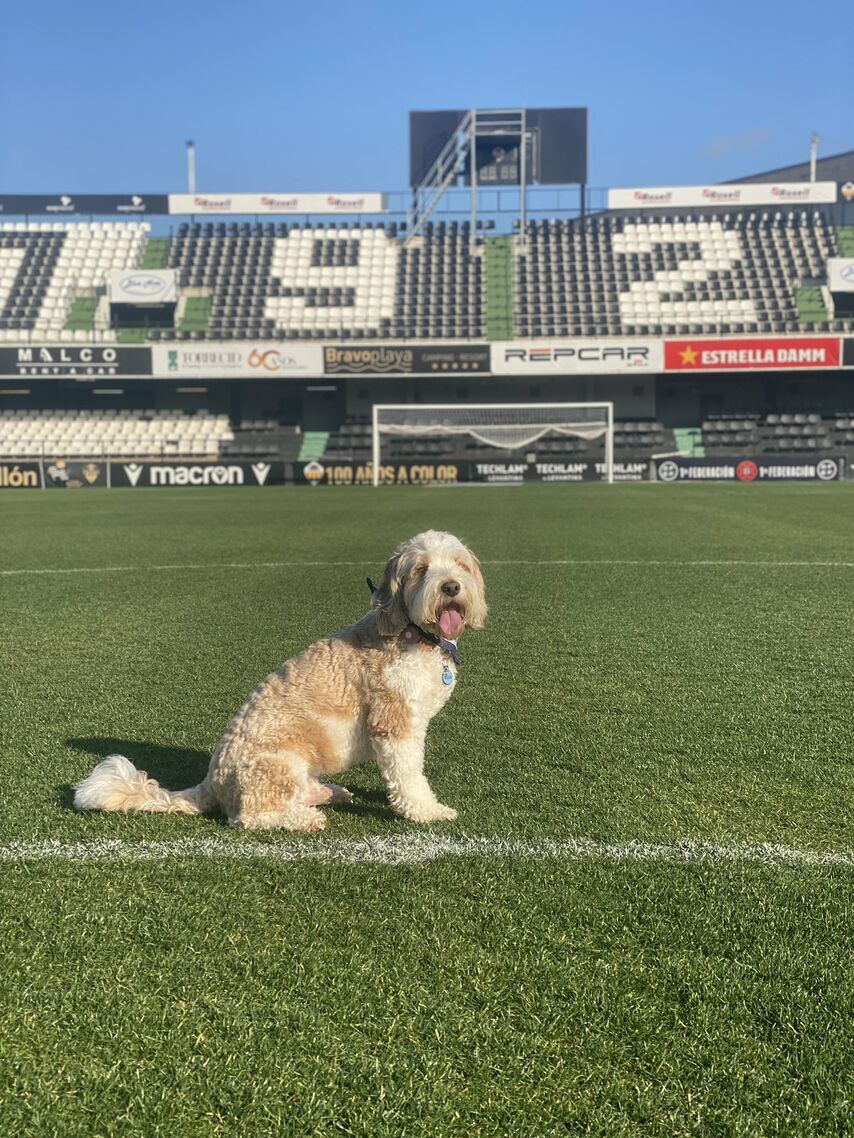 – During your time at the head of the club, has your attitude to player management changed in any way? Or in other words – with new experience, would you change anything in your previous job at the Mavs (ed. – NBA club "Dallas Mavericks", in which Haralabos served as director of development and statistical research.)
– With the Mavs, I almost did not interact with the players, and during rare meetings, I kept aloof. In football, I have already learned a lot, but the main conclusion is how many dirty and undercover games there are in the NBA. I also learned that having a dog nearby makes you much more attractive to others. An important life hack for the president.
– I would like to know more about how you use computer analysis in the training process.
– I plan to write a blog about this, but first we need to understand what information we are ready to publish publicly. There is still a very small chance that someday we will make a documentary about this.
How big is your analytics team?
– About the same or even a little more than it was in the Mavs.
– And how big was the team in the Mavs?
– I can't even imagine the overall scale. There were three people under my command, but none of them lasted. One was lured to the Pacers, the other two worked for another year, but also quit.
– Is there any value in betting on the Phoenix Suns championship at 5-to-1 odds?
– No.
What is the best advice for a person who recently turned 30?
– Decide who you want to be at 40-50 years old and don't waste a single second of your life.
– Top 3 cities, where would you like to go again for the first time?
– Kyoto, Madrid, any city on the Italian coast.
What is the best bet on the NBA championship?
"The odds are generally not very profitable. I haven't watched the odds for a long time, but I doubt you can find much value in such a popular market.
Is there value in betting on tennis?
– Naturally, if you understand it well.
Are you planning on playing the $1 million buy-in game hosted by Hustler?
"Maybe if I'm in Los Angeles at the moment."
– What sport has the highest variance in betting?
Most likely in the NFL.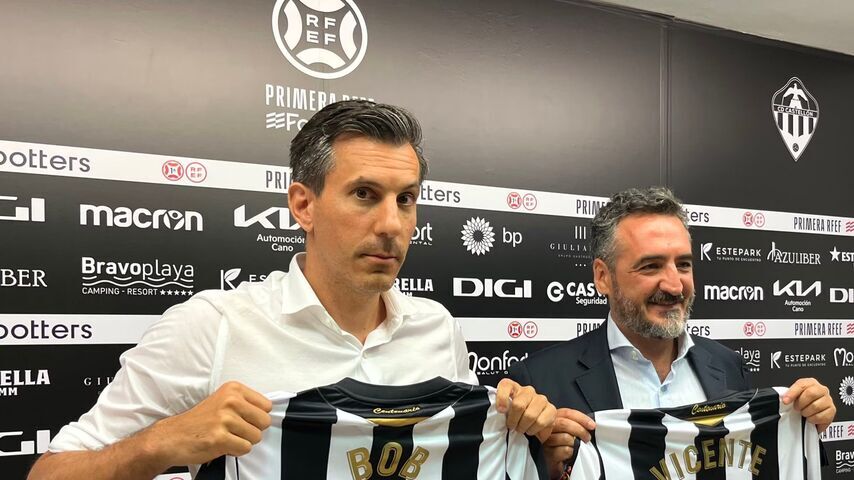 – Why did you buy a football team from the third division, and not a higher-ranked basketball team?
"Because a football club has the best prospects of becoming profitable. I am still thinking about buying a basketball team in Europe, but, unfortunately, even having made it to the Euroleague, in fact, I will still be throwing money away.
– What surprised you the most after moving to Spain?
– Dinners that start at 10 pm. It's definitely not for me.
– Give me a couple of tips on how to find "dummy" bets and how to transfer large amounts offshore?
– Play high-stakes poker, and communicate with big gamblers. Some media coverage wouldn't hurt either.
– Is it possible to get a job at CD Castellón? I am ready to work even for free.
– I would never hire a person who does not value himself so much that he is ready to work without pay for his work. I'll give you a piece of advice – never offer your services for free again.
– Are you interested in outside investors or is it a completely closed project?
– Completely uninterested.
– Do you miss working at the Mavs office?
– 😂