Many poker fans are already familiar with the history of PokerStars and the founder of the room, Isaiah Sheinberg.
No less colorful characters stood at the origins of another gambling giant of the 2000s – PartyPoker.
The founder of the company is considered to be Ruth Parasol. She was born in San Francisco in 1967 to a Polish Jewish Holocaust survivor. Ruth's entire childhood and adolescence was focused on education. She graduated from the prestigious private college Marin Academy in 1984, received a degree in business management from the University of San Francisco in 1988, and became a Juris Doctor in 1992.
In the mid-90s, Ruth moved to Silicon Valley and became one of the first women entrepreneurs in the field of information technology. Parasol's first projects were related to phone sex; Interestingly, her father brought her into this business. They worked together for several years, but in 1994, Ruth went off on her own and switched to online porn. This industry turned out to be a goldmine, but there was also a lot of stress. It all ended in endless litigation with partners.
Ruth quickly realized that there were more promising areas on the Internet. She sold all assets in the porn business and switched her attention to online gambling. Friends of friends recommended her to a 25-year-old Indian programmer named Anurag Dixit. Parasol set him the task of writing software for roulette and other online casino games, but paying special attention to poker. As payment, she offered a share in the company. Anurag agreed, in 1998 they launched the Starluck online casino, and a year later the PartyGaming company appeared. In 2000, Dikshit's college friend Vikrant Barghava joined them as marketing director. And in 2001, Harvard lawyer Russ DeLeon became a co-owner; after another two years, he and Parasol got married and lived together until 2010.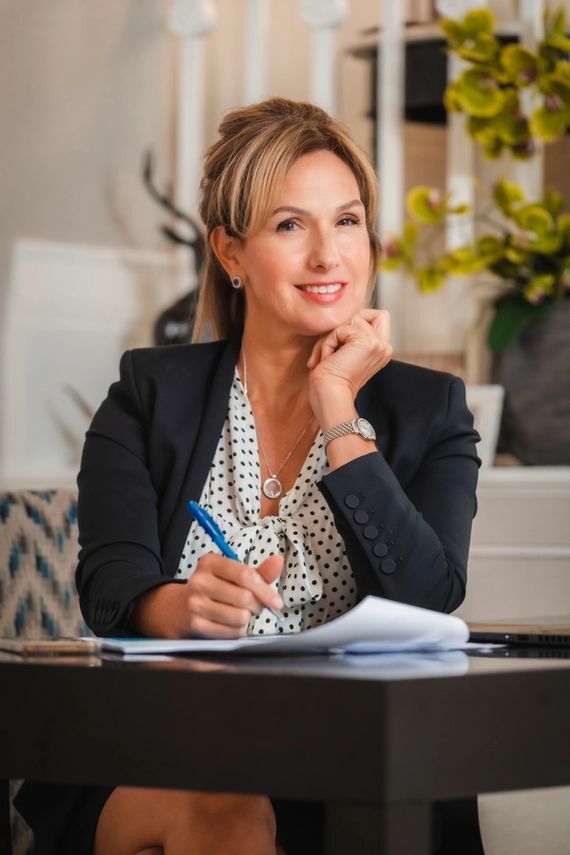 The company then employed less than 40 people, mostly young people under 30 years old. Moreover, the co-owners were directly involved in hiring staff. We have already talked about two similar episodes.
For example, Ruth Parasol personally negotiated with Mike Sexton:
– How much did you receive for Party Poker shares?
– 15 million immediately and another 15 after the IPO.
– Can you tell us how you ended up being the owner of such a package?
– A couple of days before Christmas 2000, I played in a tournament in Atlantic City. I got a call from a man in Toronto whom I knew from the Tournament of Champions and asked if I was working with online poker sites. After receiving a negative answer, he said that some people wanted to create a new website, and I was ideally suited to be their poker consultant. He offered to become my agent for a percentage of the deal. I agreed. That same day he made an appointment for me at the Bellagio with a lady named Ruth Parasol.
Anurag Dixit invited famous journalist Nolan Dalla to PartyPoker:
"After I returned from Atlantic City, Anurag Dixit, one of the co-owners of Pati, called me. It seems that I made a good impression in one of the previous meetings, and Dixit informed me that the room wants to offer me a job."
The salary was immediately announced – $10,000 per month plus a hefty bonus at the end of the year. I will become their consultant. And, yes, they want me to continue working at Horseshoe and the WSOP.
Officially, I will be writing content for Party's website. I had a strong reputation as a prolific poker writer. Dixit seemed to be a fan of my work and believed that my contributions would help strengthen Pati's position in the poker scene.
On August 1, 2001, the PartyPoker room began operating. It wasn't the first site to give players the opportunity to play online for real money, but it quickly became the largest. The organizers announced with pomp that they would hold a tournament with a buy-in of $8,000, in which the winner would receive $1 million. The idea itself belonged to Dixit, and Sexton took over the details. In those years, even in live poker, such money could only be won in the WSOP Main Event, and for online the amount was completely unheard of. In the first months of work at PartyPoker, you could only play single-table satellites for this tournament.
As a result, 100 people who qualified online received a package on a cruise ship, where they finished the tournament live. 1st place went to Katie Liebert, and the payout distribution was pretty funny.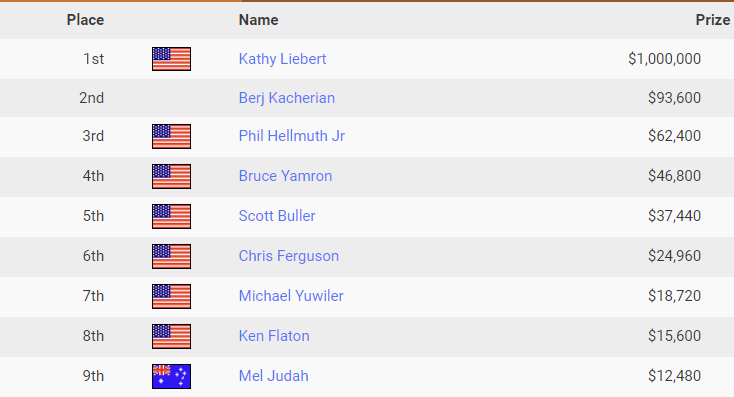 From 2003 to 2006, the tournament on the liner was held in collaboration with the WPT and with a normal distribution of prize money . Cooperation with the WPT is another important factor in the success of PartyPoker. The room became an official partner of the series, where satellites were held for all the main stages.
In two years, PartyPoker has become an industry leader. This was the first room to be advertised on American television. At the end of 2002, the average online room had 1,300 people, and by the summer of 2004 it was close to 100,000. At one point, before PokerStars spread its wings, PartyPoker had more players than all the other rooms combined. Against the backdrop of the poker boom, the company's profits also grew at a gigantic pace. In 2002 they earned $5.8 million before taxes, the next year they earned $89.2 million, and in 2004 – $372 million! Moreover, 90% of the profit came from clients from the USA; this fact played a decisive role in the fate of the company a couple of years later.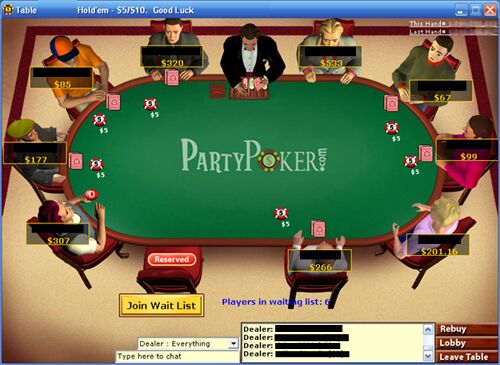 In June 2005, PartyGaming entered the London Stock Exchange. 23% of shares were put up for public sale. At this point, the shares were distributed as follows – Dixit owned 42%, the family duo Parasol and DeLeon – 40%, Barghava – 15%. In the first month of public trading, PartyGaming's value rose from $8.4 billion to $12 billion. In early 2006, PartyGaming surpassed Harrah's in market value and became the most highly valued gambling company in the world. That same year, a multi-year contract with the World Series was signed, and the PartyPoker logo appeared on the WSOP tables.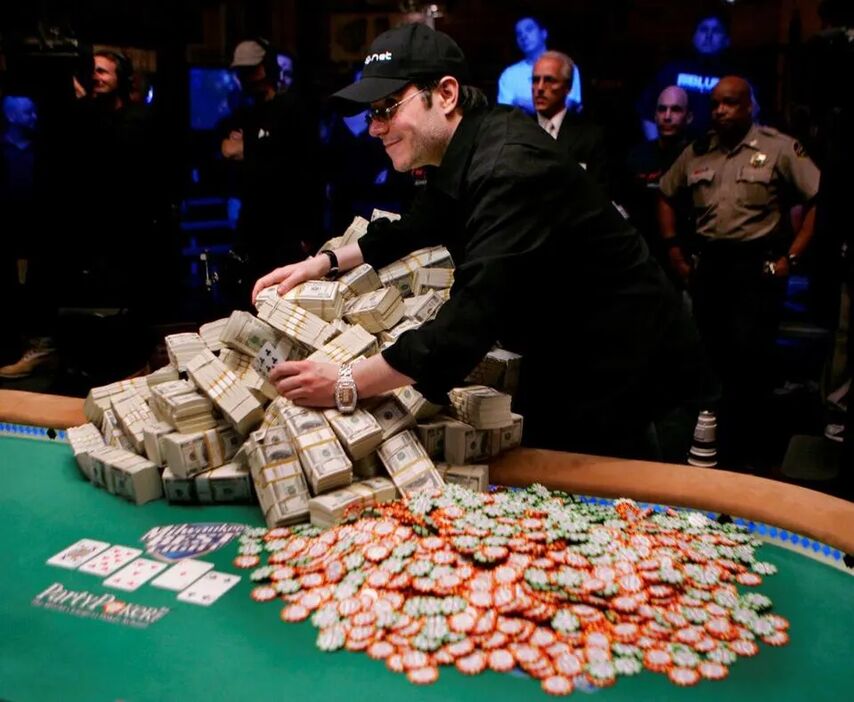 However, this gambling paradise did not last long. In the fall of 2006, everything collapsed overnight. On October 13, the UIGEA was passed to prohibit banks from making money transfers to gaming sites. The largest poker rooms were not ready for such a turn, and chaos began in the industry. The leader at the time, PartyPoker, suffered the most. Being a public company, they could not risk the investments of their shareholders and dutifully closed access to American players, losing 80% of the audience. The company's shares plummeted by 60% in one day. Other giants – PokerStars and Full Tilt – chose a different path and extended their carefree life until Black Friday 2011.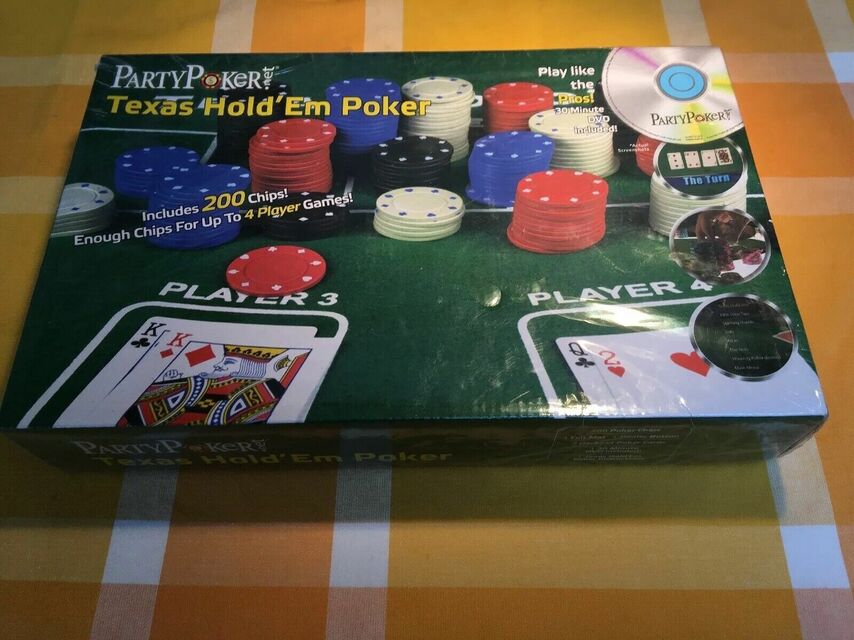 As is often the case with the US Department of Justice, leaving the country was not enough. Dixit, as the main shareholder, became the main defendant in the case of violation of American law. In 2008, he pleaded guilty and paid the Ministry of Justice a fine of $300 million from personal funds. In April 2009, PartyGaming entered into a settlement agreement with the United States government, according to which it also paid a fine of $105 million.
In December 2006, the entire four – Parasol, DeLeon, Dixit, and Barghava – stepped away from the management of PartyGaming. For some time they remained co-owners, but over time they were forced to give up their shares in the company. This process lasted for many years. It is known that Dixit sold the remaining shares in 2010. Parasol and DeLeon remained shareholders the longest, each retaining 7% by 2013. But when the company, already under the new name bwin.party, wanted to obtain a license in New Jersey, they were forced to finally retire. This coincided with their divorce proceedings.
Now the first owners of PartyGming have nothing to do with online gambling. Anurag Dixit is enjoying his retirement and, together with his wife, runs a charitable foundation that helps children from poor families get an education.
Vikrant Barghava switched to IT startups, philanthropy, and private investment.
Ruth Parasol remains active in business. This is how she herself describes her current interests on her personal Linkedin page: "The company I created, Parasol International, which is worth more than $1 billion, is engaged in real estate, asset management, and investments."
Her ex-husband has similar interests. Russ DeLeon lists his main interests as investing in real estate, IT, art, and cinema.