(Editor's Note: We continue to share poker wisdom from one of the most respected players in the world, Phil Galfond, by sharing this article from July of 2021)
Original (Twitter)
Two years ago, I started working with Elliot Roe, both in 1-1 sessions and through his course.
One of the first things I learned about myself is that I was terrified to try (and fail) in the post-solver era of poker. That realization sparked some big changes in my life.
I had been working a ton of hours between my two businesses (@RunItOnce & @RunItOncePoker), and I had recently become a father. I'd also spent most of my time in the US, with limited online poker options, and most of my poker playing time on the (less competitive) live felt.
I was well-respected as a player and coach, and I was working on a project I was passionate about. I thought I was making a conscious decision to move on to "bigger & more important things" and was expecting to semi-retire (AKA to stop playing tough online nosebleed games).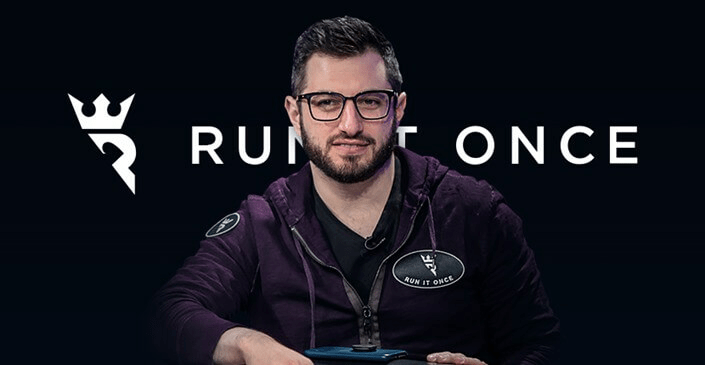 I knew that part of this decision was due to the fact that I'd never studied solvers & that I worried that my strengths as a player wouldn't translate well in the post-solver era, especially given how little time I had available to dedicate to poker compared to my competition. In school, I never studied, and never did my homework. I got by doing well on tests. I couldn't get myself to work hard, & I didn't have a good memory. In any school subject that relied on studying and memorizing, I did poorly.
I thought that in the post-solver era of poker, the best players would be the ones who studied hardest & memorized solver outputs, & I knew that wouldn't be me.
I was aware that I felt this way, but decided it was a happy coincidence – me moving on to bigger projects at the time poker was changing – & I was content with that.
Two years ago, I watched a particular video in Elliot's course that described what he calls "Detrimental Mental Programs," which (in my own words) refer to ways that we subconsciously protected ourselves from things that caused pain in our youth that, now, don't serve us well.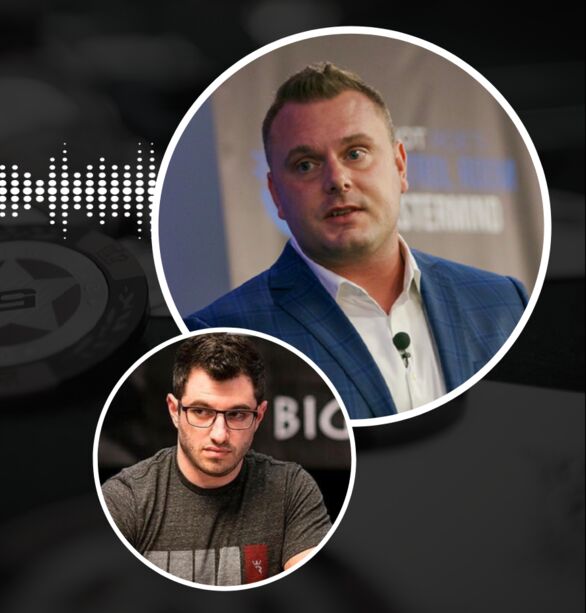 One of the examples he gave described me to a T. I was struck by just how accurate it was. Apparently, it's not an uncommon one in online poker.
He calls the program, "Too Smart to Try." It's a particular brand of fear of failure that you may be familiar with...
A child with above-average intelligence is told how smart they are repeatedly and then isn't intellectually challenged for a long time.
As things continue to come easily to them, the child wraps a lot of their self-worth up in being naturally smart.
When they encounter something difficult enough that they can't excel without hard work, they avoid it, so they continue to be too smart to try for as long as possible – sometimes forever. I managed to spend 34 years avoiding or quitting everything I wasn't naturally good at!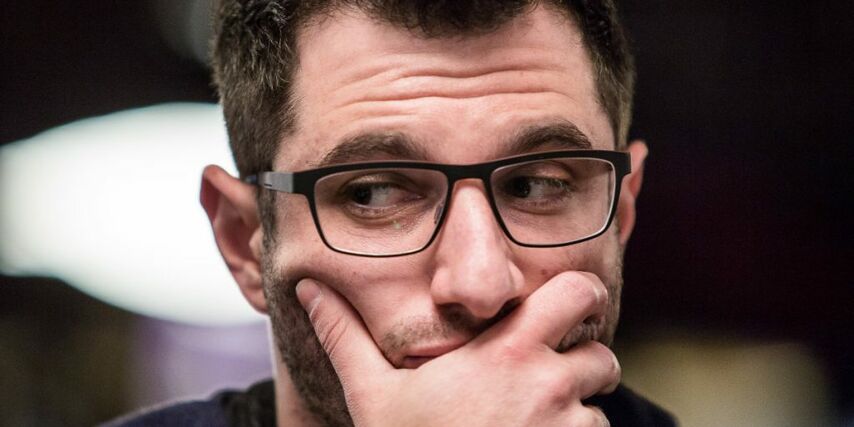 I realized that I was afraid of studying solvers & not being able to learn as much as my peers from them. Elliot's course helped me get through that fear, but I didn't actually start studying because, between running businesses & fatherhood, I didn't have much time for poker.
It wasn't until months later, through group conversations with Elliot & others, that I realized I wasn't content moving on from high-level poker to "bigger & more important things" – that was an excuse I made up because I was afraid to try.
I absolutely loved playing poker.
They also helped me realize that I could do more for Run It Once as a poker player than I could by being heavily involved in day-to-day operations. Others could do the things that I was helping with, but none could replace me as a poker player & the face of the company.
All of these realizations led me to pick up poker again in 2019, to face my fear of studying solvers, and, eventually, to the conception of the #GalfondChallenge. It ended up being a huge success, both for the company and for my own happiness (not winning – just competing).
It turns out that my fears were unfounded, & that poker hadn't turned into a game of memorization. Solver-era poker is still about outwitting your opponents. I was able to catch up and compete with some of today's top players – something I thought I may never do again.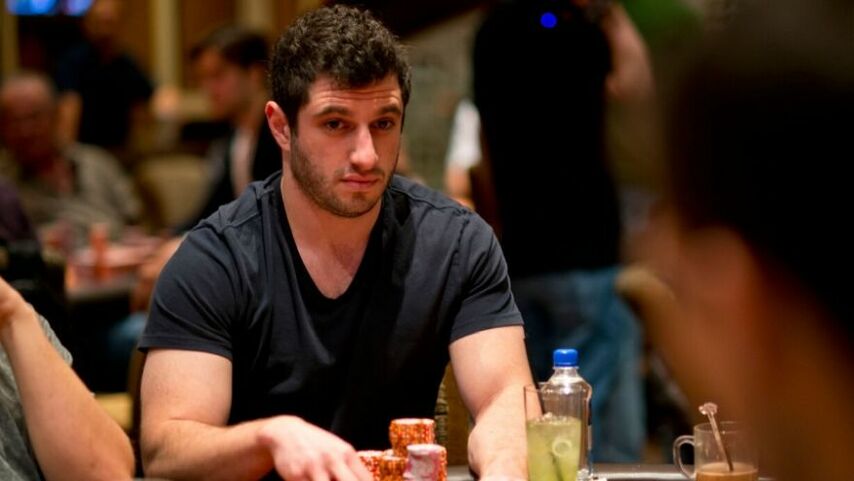 I was reminded of this because, unbeknownst to me, the team at @RunItOnce decided to release the precise video from Elliot's course that sparked all of this: I hope it helps someone else out there realize something that's been holding them back.
I'm glad this reminder came up when it did. 2021 has been a hard year for me. It was a tough year already, and then a month ago, my father passed away unexpectedly. Every time we spoke over this past year and a half, he asked me about the Galfond Challenge.
My dad loved following the action & he was as proud as can be – and it occurs to me now that I gave both of us that experience due to the realizations I came to, the fears I faced & the decisions I made. Thank you Elliot Roe & the rest of you who supported me and helped me figure it out!
GipsyTeam support
We will help you solve
any
poker question
We work
around the clock
without weekends and holidays
We respond within 10 minutes
Increased rakeback and personal bonuses
Help with deposits and cashouts
Access to mobile applications
Solving problems with accounts
Technical support
Questions about the site and forum
Some of the comments:
I really like this story. I understand your feelings well. I think I felt the same thing when I quit playing. Elliot was able to change my life dramatically. Thanks for sharing.
Brian Rast
Great story Phil, thanks for sharing it with us. Without a doubt, our worst enemy is ourselves, and often we do not understand exactly how we harm ourselves. I'm very glad that I could understand myself and rebuild. Congratulations brother!
Jason Mercier
Legend.
Elliot Rowe
Only a kind and frank person can share such a story. I will save this thread to re-read it in the future because this is why I love my job so much.