It seems that recently the main faces of poker are exclusively villains. It makes me nostalgic for the old days and the bright characters of the zero. So I decided to remember my favorite players and share how I played with them.
Chris Moneymaker
The Rocky Balboa of poker that overcame overwhelming odds to beat the pros and win millions in a story and crazier than any Hollywood script.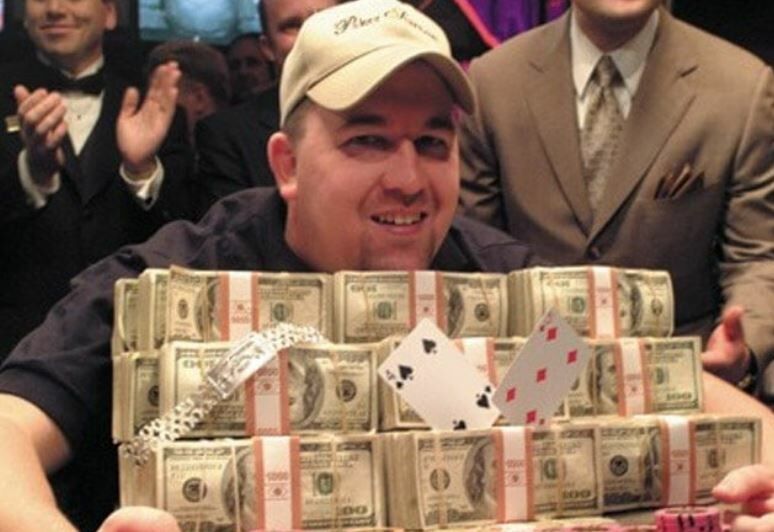 I still remember where and when I was when I watched him win the 2003 Main Event. In fact, I had never played a hand of NLH prior to watching his win. This is what sparked me and my friends to start playing cards in high school. The day after he won, I drove to the bank, got $20 in pennies that we used as chips, and began having a weekly game at my house.
With a stare that could penetrate even the darkest of souls, he was my biggest poker hero.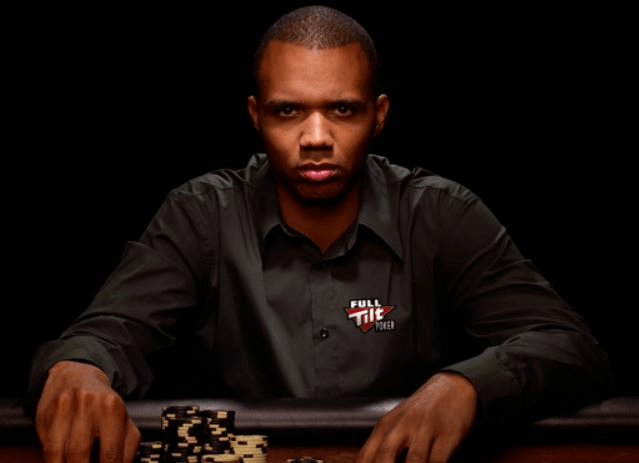 I'll never forget his 6-Bet all in on the board heads up in a huge spot. His understanding of live tells and player tendencies was absolutely unparalleled.
The first time I played w Phil was in 2010 EPT London. After watching him milk some tourist for 50k on the river with his patented stare made it hard for me to remember that I wasn't there as a fan but there to compete with him. I remember 3-betting him that day with AJ out of position and being more scared than at any other time in my career when he gave me the stare!
Sam Farha
The coolest villain we have ever had in poker. He looked straight out of central casting playing the suave professional gambler.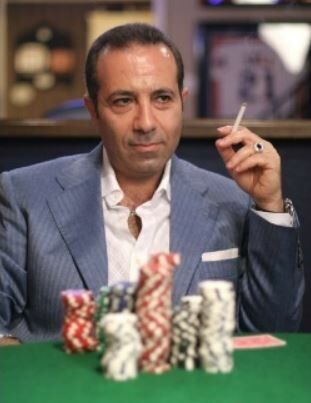 In 2005, I was at one of the first showings of Michael Jackson's "One" when a floor person from the Bellagio texted me about a $300/$600 PLO game going down with Sammy Farha and Bobby Baldwin. I couldn't miss the opportunity to play in such a juicy game with one of the biggest names in poker so I left the girl I was dating by herself at the show and started running down the strip. I was wearing new Reef sandals that I hadn't broken in yet and by the time I was done running to the Bellagio, my feet were actually bleeding. The floor had to get me some white slippers from the hotel to wear during the session. Fortunately, I won $135k before the game broke.
"The Godfather of Poker" was (is) the ultimate maverick gambler harkening back to the early days when poker was played in smoke filled Texas card rooms and leaving with the money was harder than winning the money.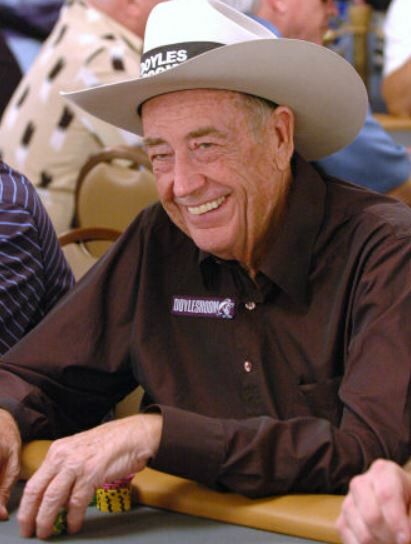 The first time that I played with Doyle was in Bobby's Room at the Bellagio in $200-$400 NL Single Draw. I had absolutely no idea what I was doing, but I paid $40k just to cross off playing with Doyle off of my bucket list.
"Kid Poker" was one of the original young guns that started tearing up the old pros in the early 2000s and every aspiring pro wanted to be like him. His ability to make great reads while mixing in entertaining table talk made him easy to root for.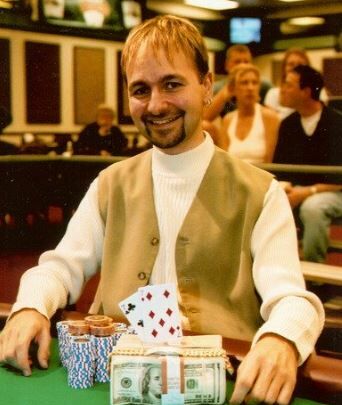 DNegs and I have battled countless times throughout the years. WSOP $500 PLO all the way up to $100k's, and everything in between. He's a true ambassador for the game of poker.
One of the most entertaining and best tournament players of all time, "The Poker Brat" was must watch TV. His rants are as legendary as his 16 WSOP bracelets. My first memory of playing with Phil was the 2010 $5k PLO WSOP event that I won. On the bubble, I 3-bet him with AKT8ss and he pulled a full poker brat on me while folding.
-- "This kid, 3-bets every hand, plays every pot, un******* believable!".
I called the floor and told them that he was telling players at the table how I play. After a little back and forth, I offered a truce and after enough needles from Mercier and the rest of the table, he begrudgingly accepted. We have been good friends ever since.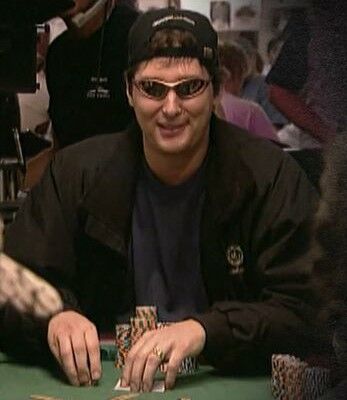 Antonio Esfandiari and Phil Laak
In the early 2000s, you couldn't turn on the Travel Channel without seeing the WPT and either the "Unibomber" or the "Magician" on one of the episodes. They both had titles and charisma to burn.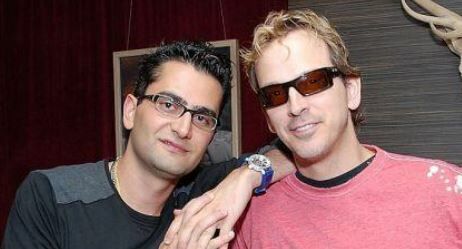 During the 2009 WSOP, I was playing a $10-$25 session at the Rio and Phil and Antonio sat down. They had clearly been having a good time and weren't ready for the night to end. The Magician casually pulled $100k out to splash around with while barely interested in the game.
Currently, there's a lot of headline chasing and crazy antics getting eyeballs in poker. There's a lot of Darth Vaders and seemingly few Luke Skywalkers with every stream like something out of the National Enquirer.
Next time that there's a big stream on, I may tune in to see what craziness goes down – what new "beef" starts and who flips off who....

Or, I may just rewatch some highlights of a simpler time – of an accountant with the impossible name dueling old school cowboys, the "Tiger Woods" of poker and suave professional gamblers to win $2.5M off of a $39 online satellite.
Thinking about the old-school legends makes me nostalgic for the early days when I got my start. For penny ante games with friends around the kitchen table. For a time when it was impossible not to be romantic about poker.
Or maybe I'm just tilted because I busted the last 3 tournaments at the SHRPO with JJ and want to degen $300/$600 PLO with bloody feet back at Bellagio again with Farha. 🤷‍♂️