Having a deck of cards, along with chips, is all you need to start playing poker with friends or start up your own home game. This guide will inform you how to choose poker cards and what features are important to look out for.
A standard deck has 52 playing cards comprised of 13 ranks and 4 suits, with 2 jokers, although these aren't needed in poker. The deck can be used for other card games too.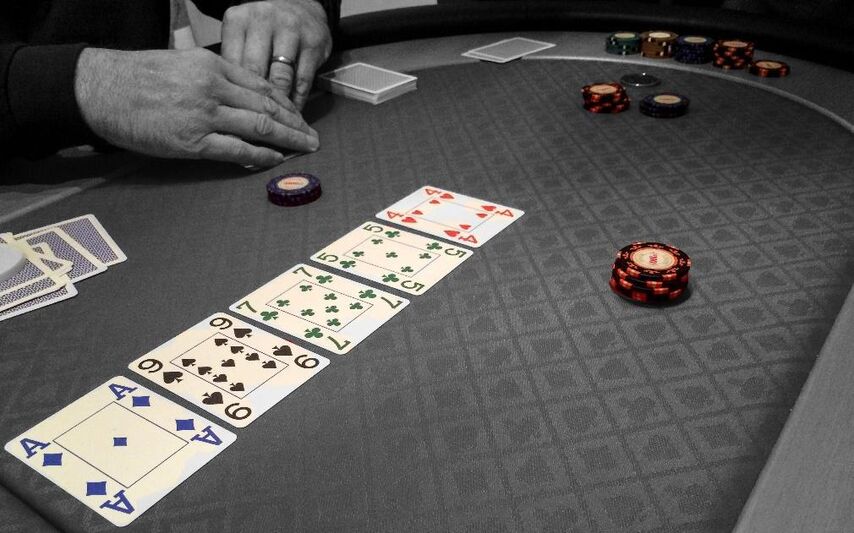 Designs
When buying poker cards, you have a choice of different designs printed on the box, backs and faces of the deck. The card backs will often show the manufacturer's logo and name or a blue or red pattern.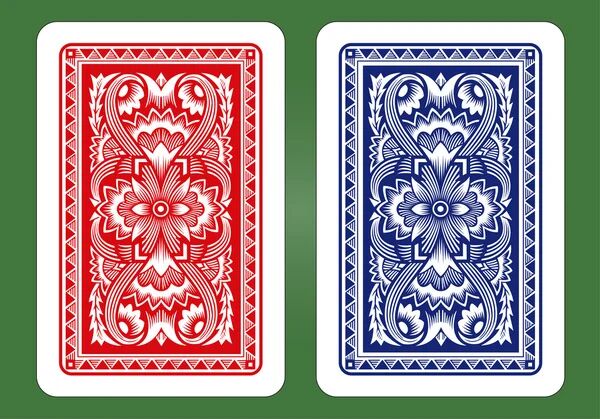 The most common face design is the international pattern, which has simplistic designs for each card on a white background with a clear font. The Belgian-Genoese pattern is the second most common, with a more unique style. There are other decks with artistic designs and even themed decks exist.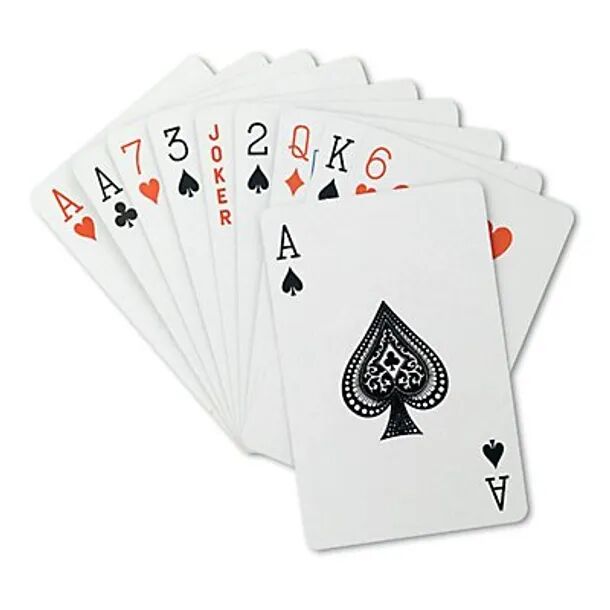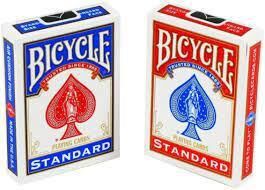 Size
The size of poker cards depends on the manufacturer, the standard size is around 90mm x 60mm which is ideal for poker. It's necessary to be able to look at your cards without others seeing so they shouldn't be too large but have to be large enough to easily read the value. The card thickness determines how compact the deck is and how well you can shuffle and pick up individual cards and this varies with the company and card material.
Miniature cards are produced as well as extra large cards but these aren't suitable for poker games. A deck's index size tells you the font size of the numbers on the card. Jumbo index is preferred for poker cards compared to standard because it's quicker to identify when looking at your hole cards discretely.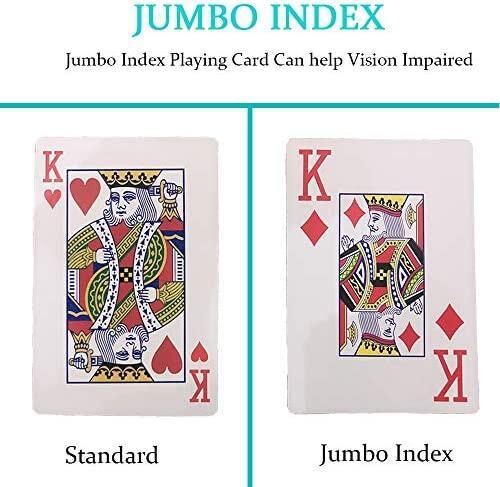 Material
The common card materials used are:
Paper
Plastic coated
Fully plastic
Plastic is the highest quality option which will bend and wear the least, but the most expensive, while paper is the cheapest but lowest quality. There are vinyl cards too, but these are less common and hard to find.
If you intend to use the cards many times, durability is important otherwise they will wear down or tear and you'll need a new deck so plastic cards are the best option for long term. For shuffling, the best poker cards will bend easily but not permanently and are easy to handle and deal out.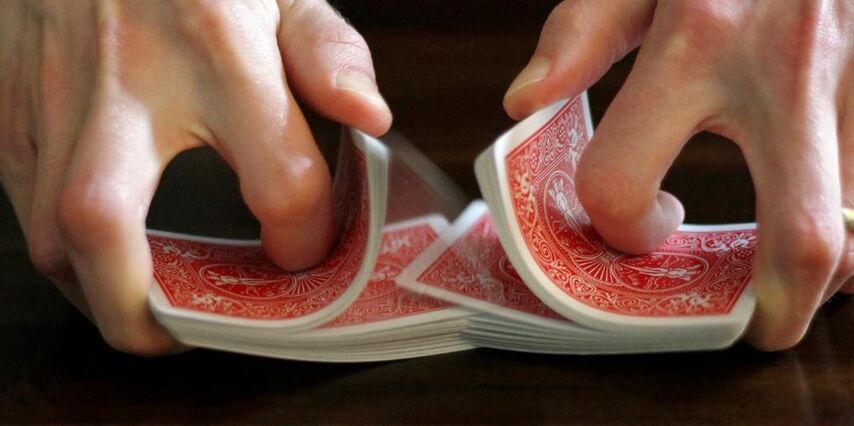 Cost
You should expect to pay between $4 and $7 USD for a deck. Poker cards can be bought from:
Bookshops or large retail stores
Online direct from a manufacturer, online retailers, or from poker sites with their own stores
Second hand from casinos or previous owners, but first ensure they are in good condition with none missing.
Ability to Cheat
Potential cheaters could mark cards to know their value when face down. When a deck has a more complex pattern on its back this is easier to do without being noticed, so the best poker cards have a simple pattern, that is identical on every card, and a white indentation on the edges.
There are even special magic cards designed to identify the card from the shirt which should be avoided. Also when cards can bend and tear more easily, they can be marked that way, which is why plastic cards are better.
Other Features
Some special features to consider are:
4 color decks, where each suit is a different color (green and blue are now used as well as red and black), to identify cards and read the board more easily.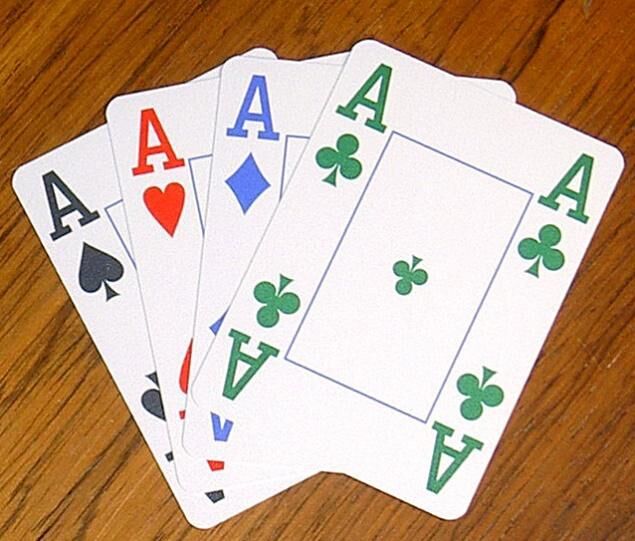 Large or seniors cards are made for those with bad eyesight, and have extra large print and numbers making them more readable.
We have created a selection of the best poker sites, which you may be interested in reading.