The American poker pro, Dan Harrington, was born in 1945 in Cambridge, Massachusetts. Later, "Action Dan" moved to Santa Monica, California. Before poker, he was a bankruptcy lawyer with a love for backgammon and chess.
When you see videos of Dan Harrington, he's usually wearing his trademarked Boston Red Sox cap. He's also known for coming up during the old-school era of poker and having a tight-aggressive style.
Dan Harrington first won a WSOP Main Event in 1995 and confirmed his status as one of the best players in the world at the time. He's also a Poker Hall of Famer who's written several popular strategy books for Texas Holdem cash game and tournament poker.


Long-running room with lively cash games and eight-figure MTTs
GT Bonuses


Bitcoin and US-friendly room that allows HUDs
GT Bonuses


Global crypto-only room with bad beat jackpots and weekly leaderboards
GT Bonuses
Let's take a look at Dan Harrington's beginnings, tournament record, and net worth.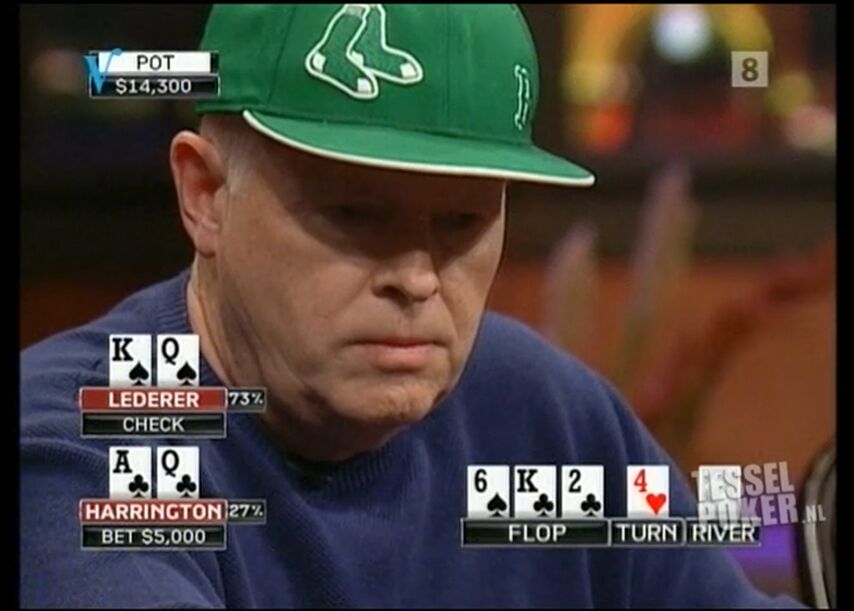 Who is Dan Harrington?
During college, Dan Harrington began playing poker in home games and grew to love the game. It had a level of strategy that Dan enjoyed from backgammon and chess, but poker ended up being much more profitable than those two.
Despite his success in the game, Dan Harrington is clearly a businessman first and a poker professional second. He co-founded a real estate loan company in California and is still a shareholder, despite stepping down in 2010.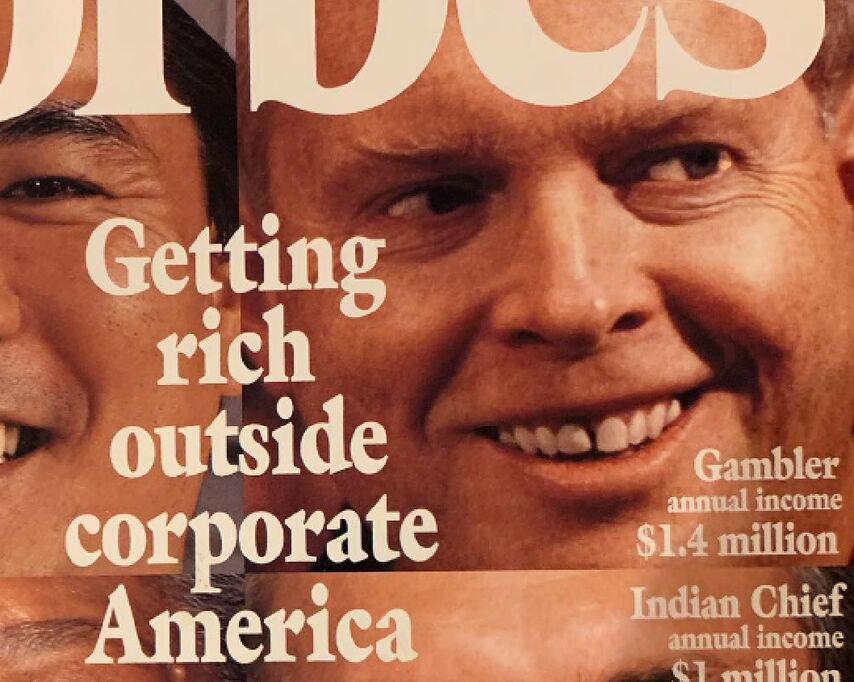 Here are 9 facts about Action Dan:
Around 25 years old, Dan won the Massachusetts State Chess Championship.
Around 36 years old, he won the World Cup of Backgammon.
Dan played poker with Bill Gates when he was at Harvard.
Dan played at New York's Mayfair Club, which became a sort of poker training ground for other players like Eric Seidel.
His first WSOP Main Event final table appearance was in 1987, finishing in 6th.
At a WSOP Final Table, Dan pitched an investment plan to each of the players. He offered a 9-way split and a way to get rich, but nobody went along with it. Dan eventually won that event.
He was on the 1996 Forbes cover of "Getting Rich Outside of Corporate America".
He entered the Poker Hall of Fame in 2010 at age 65.
Dan Harrington has written or co-authored 7 books on Texas Holdem.
Even though Action Dan is considered old-school, he's been a competitive player, well into the modern era of poker. One of Dan's books is actually about online cash game poker, specifically 6-max.
Partypoker is a great choice for 6-max Texas Holdem cash games, with the option for 8-max or heads-up as well. You can play at stakes from $0.01/$0.02 to $5/$10 and grab a $30 Freeplay bonus – plus a 100% matched deposit – for depositing $10 or more.
Dan Harrington's Poker Tournament Results
When Dan Harrington added a million dollars to his net worth back in 1995 from a WSOP Main Event, that amount of money was massive.
World Series of Poker Results:
1st Place – $10,000 WSOP Main Event 1995 ($1,000,000 prize).
1st Place – $2,500 WSOP Event 1995 ($249,000 prize).
3rd Place – $10,000 WSOP Main Event 2003 ($650,000 prize).
4th Place – $10,000 WSOP Main Event 2004 ($1,500,000 prize).
6th Place – $10,000 WSOP Main Event 1987 ($43,750 prize).
With 13 cashes in WSOP events, Action Dan has reached $3,534,237 in winnings.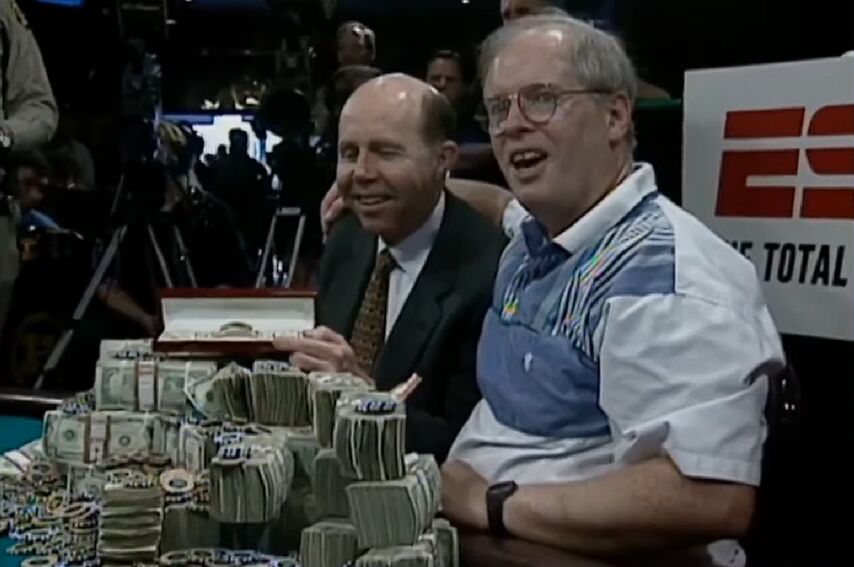 World Poker Tour Results:
1st Place – 2007-2008 Legends of Poker Event at The Bicycle ($1,635,365 prize).
2nd Place – 2005-2006 Doyle Brunson North American Poker Championship ($620,730).
Dan has 8 other cashes in WPT events, but it looks like he hasn't played in many tournaments since 2008. In total, his WPT earnings sit at $2,444,581.Nowadays you can play in WPT tournaments online – WPT Global was launched in 2022. Right now, the site is offering a tremendous first deposit bonus and is available for mobile play, on both iOS and Android.
Dan Harrington's Net Worth
You can see from Dan Harrington's tournament stats that he sometimes steps away from the felt. Like any long-term thinking poker player who has found success, he got into some other ventures to build his net worth. His current poker winnings sit at around $6.6 million.
Dan Harrington's net worth is very hard to define, but it's fair to say that it's above $8 million.
He founded a company called Anchor Loans with two friends and built it up to a successful fix-and-flip lender with over $5.3 billion in loans to date. Dan retired from the company around 2009, but because of his co-founder status, he's still a shareholder. Aside from Anchor Loans, Dan may hold other stock investments that wouldn't be public knowledge.
His books are probably adding to his revenue, but profits are likely decreasing with each year.
If books aren't how you like to learn, but you want to improve, we recommend tools like GTO Wizard and Simple GTO Trainer. Both of these programs will train you to play more optimally in pre and postflop scenarios. Using them to train for a couple of months could significantly raise the level of your game.