Already 14 people have confirmed their participation in the One Drop tournament with a $1 million buy-in, which will be held in December in Las Vegas.
Last week, three Russian-speaking players were added to the lists of participants – Mikita Badziakouski, Alexey Ponyakov and Artur Martirosyan.
Some players sell shares on Twitter. For example, the star of the latest Triton series, Mario Mosbeck, recently wrote that he would also play the most expensive tournament of the year. 20% of his share can be purchased with a small markup of 1.02.
Dan Smith is selling the action for 1.05, all profits from the odds will go to charity.
"Fwiw I'll probably be playing with around $100-150k of myself," Dan warned honestly.
Alex Foxen has the same markup; how he will use the additional benefit is not specified.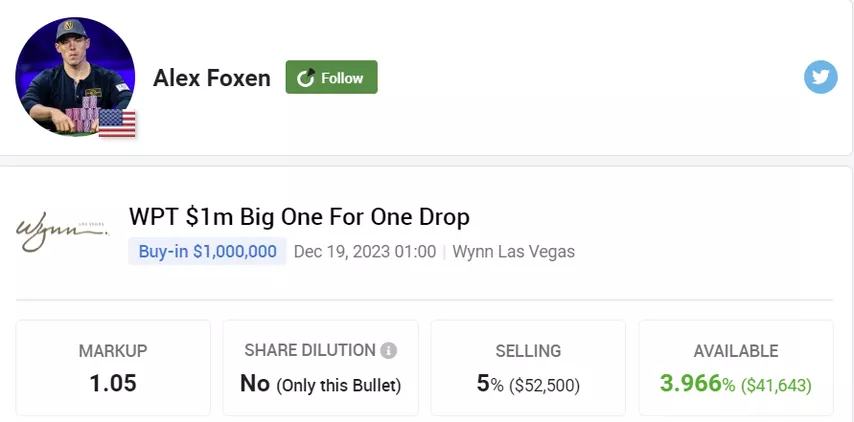 Doug Polk explores new ideas for poker streams:
Considering testing a couple new stream formats

1) Sudden Death Poker – after 10s your hand is dead. No extensions. Act or lose.

2) Winner Take All – Escalating cash game blinds winner takes all the money.

What do you guys think of these formats?
Leon Tsoukernik liked Polk's ideas. During the €200/€400 game at his King's Casino, he imposed special restrictions on Martin Kabrhel – a mandatory €1,600 straddle, 5 seconds on any move (10 if you have to make a decision on the entire stack).
– How do you like it, Martin? – asked Rob Yong.
– Amazing!
These added rules did not prevent Martin from winning preflop all-in for €276k with against YoH ViraL. The board was run twice, but this did not help the star of the Game of Gold show.
George_ymb wanted to determine the political preferences of his colleagues:
– Help me sort out the dispute. Online players are more inclined towards:

– leftist views;

– right-wing views.

– Convincing, thank you all.
Bookmaker BetOnline has offered the Las Vegas Aces women's basketball team a $1 million freeroll. To get the money, they must beat a high school team from one of their schools.
"Just a fair warning for the Las Vegas Aces," Haralabos Voulgaris responded to the news . – even if they win they'll likely have to roll over that $1m and give $100-$200m in action before they'll be allowed to withdraw.
"And you can withdraw no more than $1k every two weeks," added Josh Arieh.
Allen Kessler shocked readers with another confession:
I only drink diet soda. No water. No juice. Nothing else.
"A rare chance for modern medicine to study how this affects the human body," Brian Micon saw an opportunity for a scientific experiment.
Jungleman thought about a new bet:
Anyone want to bet the poker savant that he can't learn Chinese fluently in three months?
– Three months?🤦‍♂️- Andy Stacks couldn't believe his eyes. – There is a chance to learn in three years if you live in China. Then you will be able to maintain a conversation at least at the elementary school level.
– What is conversational level for you? – Xuan Liu clarified. – 750 words? 2,500? And, probably, we are not even talking about reading/writing? I will be shocked if such a challenge takes place.
"Give me a decent amount, and let's go," Jungle confirmed the firmness of his intentions.
"I can't afford you," Xuan refused.
"Didn't you already have a similar bet?" – Rui Kao clarified.
– Not exactly the same, but it happened with Truteller and Furkat (Ed. – Rakhimov ). I was in the middle.
"This seems to be quite important information."
Daniel Negreanu risks ending this year with the worst financial results of his entire career:
On track to have my worst year in tournament poker and the reasons for it, in no particular order:

-Luck

-Played too much poker

As you get older, fatigue is real. I don't make decisions as clearly in the moment when tired and I played too many events overall.

When I get to play too often, I don't care as much about the event I'm in. When I have extended breaks in between events I look forward to them and try harder.

No poker in November for me, will take the month off and recharge with the hopes of saving the year in Bahamas for WSOP Paradise in December.

There are some huge buyins and massive guarantees and I'll need to bink a big one to avoid a losing year!
Just like during the summer in Las Vegas, Daniel plans to write daily blogs.
Everyone is excited about the Game of Gold show. Phil Galfond also did not stand aside:
Game of Gold:

Excellent innovation & execution!

Players paid to play, rather than paying.

A chance for poker fans to get to know the person behind the chips.

If anything, I'd like to see even more personality and less poker!

Looking forward to seeing how it develops.
One of the news sites published a list of Las Vegas residents who consume the most water per year.
Rick Salomon, a regular participant in expensive games, was in 10th place, and one of the best poker all-rounders, Brian Rast, was in 33rd place.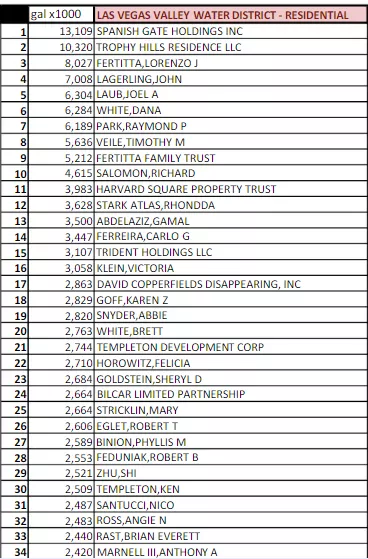 Rick's consumption is 4.6 million gallons per year, Brian's is 2.4 million. For comparison, Americans spend an average of 100,000 gallons per year per household, and in Europe – 14,000.
At 2+2 they found out that the area of ​​the Rast estate is not that big – about 1,500 square meters.
– What can you spend so much water on? – readers are perplexed.
Streamer Beriuzy had a strange situation in a satellite to a $10k tournament. When there were six people left with three advancing, he and JJ raised 90% of the stack, leaving himself 1.6 blinds. The opponent shoved, Beriusy thought a little, pressed call, but nothing happened, and the "fold" and "call" icons simply disappeared.
What the actual fuck is this?

It's one thing to run insane bad all year but this is just ridiculous.

Didnt disconnect on ANY other tables but when it's for ~6000$ in equity , the table just randomly crashes? pic.twitter.com/0FCPs6on85

— Beriuzy (@beriuzy) November 16, 2023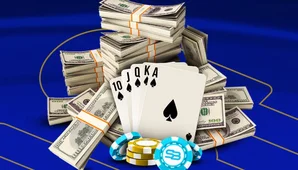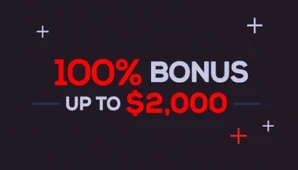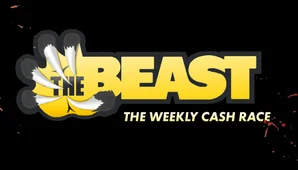 -What the fuck? – Beriuzy laments. "And it doesn't happen like that all year, but it's just not going to happen." At that moment I had no disconnects at other tables, but the table where I have a pot with an expectation of ~$6,000 it just crashes? Let me explain what happened. I have a button for a 70% raise, but no button for preflop all-in. My opponent opened 3x, so I just pushed 70%, confident that it was all-in. It is clear that I had to push myself, but this does not explain the disconnect when 90% of my chips were already in the pot.
"This is truly creepy :(," Chris Brewer sympathized.
– Thank you, it is truly meaningful to me to receive the blessing from the Godfather of Bad Luck.