Olivia "Liv" Boeree was born somewhere in a rural part of England called Kent. She went on to represent big poker brands, collect almost $4 million in winnings, and complete an astrophysics degree. Liv Boeree has an impressive resume, inside and outside of the poker world.
We're going to focus on her poker achievements in this article, but you should know that Liv is also a filmmaker, public speaker, and philanthropist. Her TED talk propelled her to new heights and she's forging a path forward, with less focus on poker.
Let's talk about Liv Boeree's net worth, her biggest poker achievements, and what she's doing nowadays.


Long-running room with lively cash games and eight-figure MTTs
GT Bonuses


Bitcoin and US-friendly room that allows HUDs
GT Bonuses


Global crypto-only room with bad beat jackpots and weekly leaderboards
GT Bonuses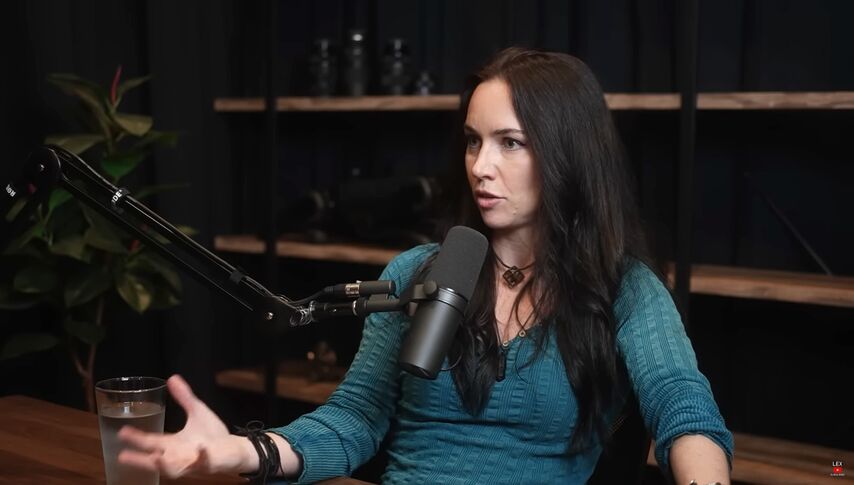 Where Was Liv Boeree Raised?
Liv Boeree was born on July 18,1984, in a place that doesn't have a lot of poker going on. Parts of Kent in England are very rural, with more sheep and cattle than poker players. Despite the rural place she was raised, Liv set international goals for herself.
It was clear very early on that Liv Boeree was going to be fantastic at something, but it wasn't clear what that something would be. She achieved straight-As through school and was very interested in astronomy. Liv followed through on her ambitions and graduated in 2005 with a degree in astrophysics from the University of Manchester.
Liv Boeree's Poker Story (The Short Version)
Her first experience with poker was completely unique. Liv Boeree applied to a vague advert for a TV show that was looking for contestants. The ad said that they'd be using their "powers of skill and deception to win money".
The contestants were a bit surprised to learn they'd be learning and playing poker. Liv gave it her best, and even though she didn't win, something about the game of poker resonated with her.
After a lot of practice, she took down her first major poker tournament; the European Ladies Championship. That was back in 2007, and in the following years, she'd book a big win at the EPT in Italy as well. Over the next 9 years she was signed to PokerStars like other influential pros and the rest is history.
In February 2018, Liv Boeree stood in front of the TED Talk crowd in Machester and gave a speech about thinking in probabilities. Around this time, she took a step back from professional poker to open new doors in her life, like more public speaking.
Lex Fridman brought Liv on his podcast recently as well, where they chatted about GTO, AI, and other poker related stuff.
What is Liv Boeree's Net Worth?
It's safe to say that Liv Boeree has a net worth of around $4 million. Liv has live poker winnings of $3,861,839 according to The Hendon Mob, plus other ventures that generate revenue for her. There are no exact figures available for Liv Boeree's net worth.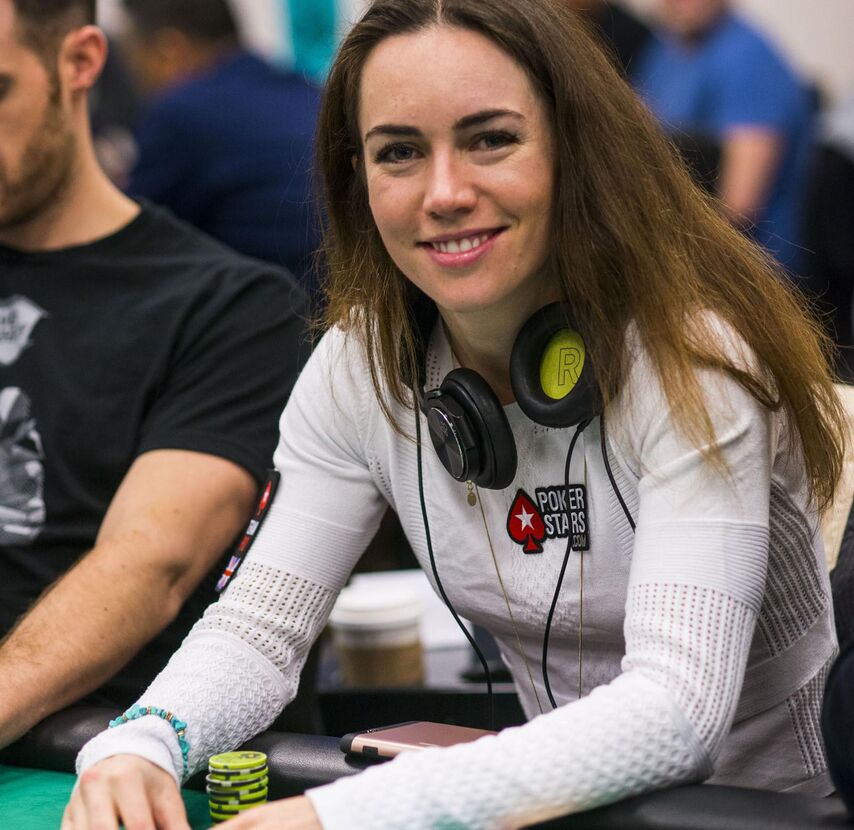 That being said, Liv Boeree also has a significant involvement with charities. She's proven that some things are more important than money to her. Liv Boeree is the co-founder of REG, better known as Raising for Effective Giving. This is a fundraising organization that prioritizes charities with proven effectiveness – no doubt, that's a very good cause.
Freerolls can increase your net worth, without costing you a cent. They are also a great place to practice poker, but you still have the chance to win real cash. Check out our roster of free tournaments and enter the action.
Register using this link to get access to GipsyTeam bonuses:
Increased first deposit bonus
Increased rakeback and reloads
Help with deposits and cashouts
Access to closed freerolls
Round-the-clock support
Win real money in tournaments without buy-in!
114 more freerolls
Liv Boeree Poker Tournament Results
Here are some of Liv Boeree's biggest achievements while playing poker.
Winner of the $10,000 Tag Team No-Limit Hold'em Championship. Liv Boeree entered this tournament with her Russian boyfriend Igor Kurganov. This is Liv's only WSOP bracelet, which netted the team $136,982 in winnings.
Liv Beoree's biggest cash to date was in the €5,000 EPT San Remo for $1,698,300.
PokerStars European Poker Tour (EPT) Main Event Winner
Won $150,000 in the Poker After Dark Voice Carry Event
2014 and 2015 Female Player of the Year
2010 Europe's Leading Lady Award
She is 23rd on the England All Time Money list and 480th on the Global All Time Money list.
Start playing low and mid-stake tournaments to build up your own tournament results. Liv Boeree was never much of an online player, but she would have loved the spread on some of these online tournaments. We'd recommend the Daily Legend series at partypoker because of the large prize pools compared to the buy-in size.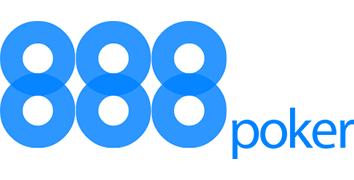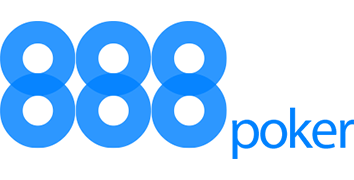 Deposit bonus
100% up to $1,000
Other
Weak opponents
Lots of freerolls
Bonuses from the GipsyTeam


Deposit bonus
100% up to $600
Other
High rakeback
Daily Leaderboards
Satellites to worldwide tournament series
Bonuses from the GipsyTeam
Access to exclusive promotions
Bonuses for active players


Deposit bonus
100% up to $600
Other
PLO8, Stud, Razz, and other rare games
Convenient software
Big guarantees in tournaments
Bonuses from the GipsyTeam
$30 upfront or up to $600 on your first deposit
What is Liv Boeree Doing After Pro Poker?
Aside from taking roles in Hollywood films like 2020's The Host, Liv Boeree is keeping busy. She is pursuing a public speaking career, and will likely be on TV screens many times in the future. Books haven't been a focus for Liv, but she's got published articles on Vox.com and The Independent, so that might be a future chapter as well.
She's clearly still got a love for poker, but her interest in science and unique topics have taken the front seat for now.
Just recently in 2023, Liv received a Doctorate of Science, Honoris Causa from the University of Hull. The doctorate was to recognize her STEM education contributions.
Liv has also started up her own podcast called the Win-Win and brought several poker pros in front of her mic. Check that out on YouTube if you have time.