Since they've been around, GGPoker has become very well known for it's software. The GGPoker app might be the most well-designed poker software in the world – and that's not an exaggeration in any way.
You'll see some differences right away, like the jackpot slowly growing in the top of your screen, and the longer-than-normal list of poker games across the menu. GGPoker isn't shy about introducing new formats, like All-In or Fold and Battle Royale.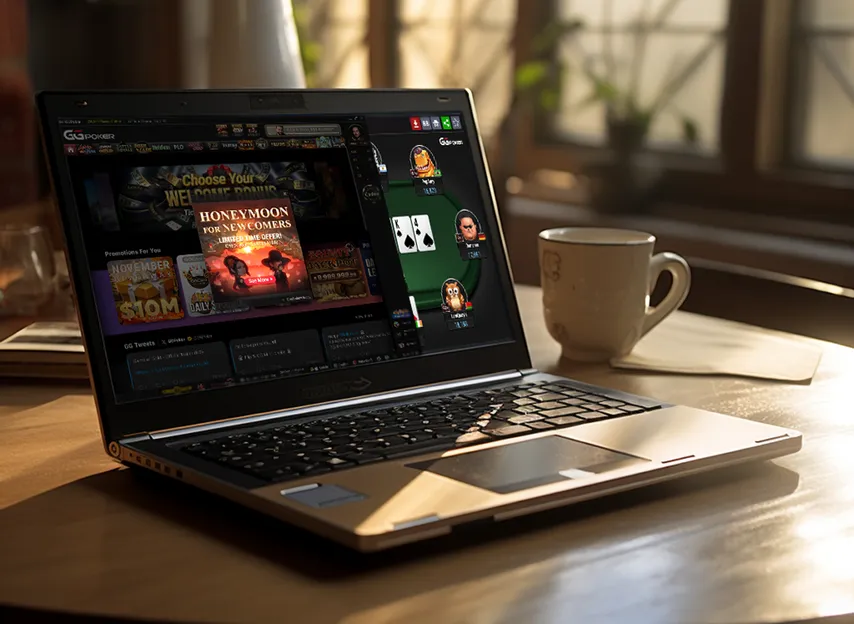 GGPoker keeps their promotions unique too, with things like the 30-day Honeymoon challenges with rewards for new players – or $100 in rewards on first deposits. You won't see those bonuses on other sites, which is just another perk of playing on GG.


Long-running room with lively cash games and eight-figure MTTs
GT Bonuses


Bitcoin and US-friendly room that allows HUDs
GT Bonuses


Global crypto-only room with bad beat jackpots and weekly leaderboards
GT Bonuses
Of course, the GGPoker app can run on any device. The best poker experience will be using a Windows or Mac PC, but you can go mobile on Apple iOS or with an Android APK.
Step One: Register Your GGPoker Account
Before you download the GGPoker app, you probably need to register if you haven't already.
It won't take long to create your account. Head to GGPoker's website and enter a few details. You will be asked to confirm your email address, and then, you're ready to download the app.
Make sure that the information is correct, because it will be very important when you withdraw your winnings in the future.
Let's go into the steps for downloading the GGPoker PC app, then the GGPoker mobile app.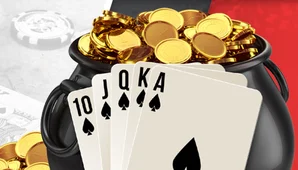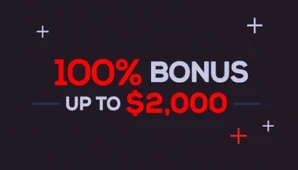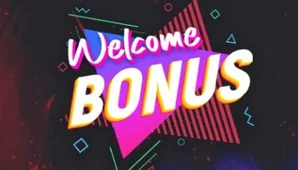 How to Download and Install the GGPoker PC App
If you made your GGPoker account already, let's get you to the tables.
To download the PC software for a Windows or Mac computer, you can visit GGPoker.com/download and hit the Download Now button.
Now you should have a file in your downloads folder. Open it and allow the install to begin.
Choose your language and hit Install.
Wait about a minute for the software to install. The GGPoker app will open automatically when this process is done.
Log in to your account and choose which game to play.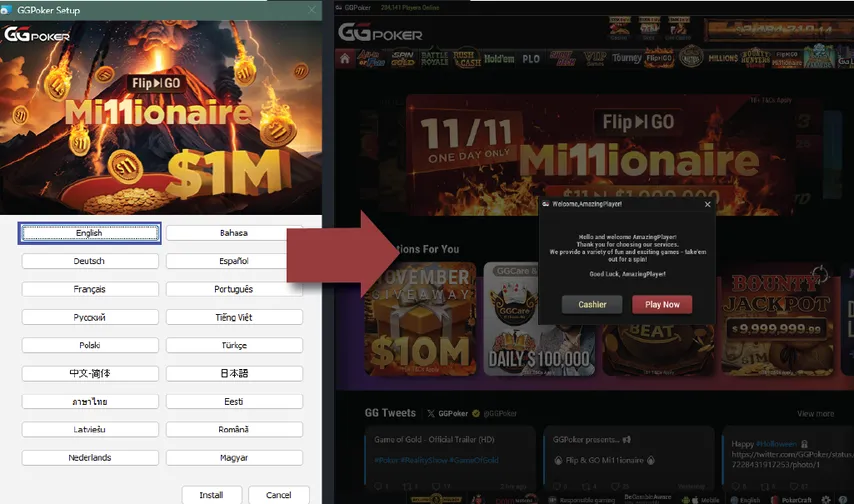 That's it! Now, if you are a new player, there are a couple of things you need to think about.
Start your 30-day Honeymoon and complete challenges for free rewards like cash and tournament tickets. All you need to do to start the Honeymoon is click on your avatar, then click on the My Promo tab.
Make a deposit of $20 or more to collect either a 100% matched deposit bonus OR up to $100 in rewards over your first 6 days at GG. For more info on this welcome bonus, just take a look at our full GGPoker review.
Download the GGPoker Mobile App
To download the GGPoker app for Android or Apple iOS, the process is almost the same as it is for computer users.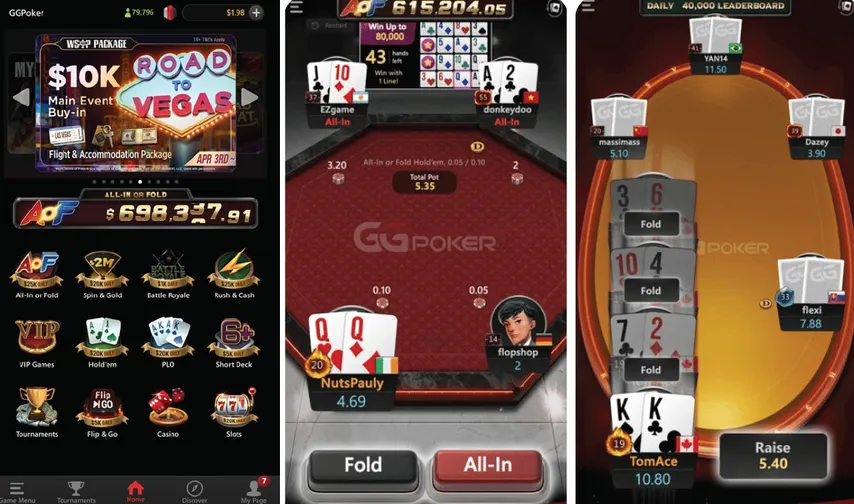 Here are the simple steps to get GGPoker installed on your smartphone.
Again, you will need to sign up for GGPoker before you download. If you already did that and you just want to download the GGPoker app, head to GGPoker.com and hit Download Now.
Once you click that, you'll be asked to allow or deny the download. Of course, it's going to be difficult to play real money poker if you deny the download, so we recommend allowing it.
Your app may download and install in one step on Apple iOS, but Android users will need to download the APK, then install it. You can find the APK in your downloads folder, or the folder designated for APK files.
There you go! There should be a GGPoker app icon on your desktop, but if you can't see it anywhere, type GGPoker into the search bar on your smartphone.
When you first open the GGPoker mobile app, you should opt-in for your 30-day Honeymoon promotion (found on the main screen) and also decide how much you want to deposit. There are ways to play for free, like using play money for the poker games, but most players want to deposit a small amount to get started.
Remember, $20 is the minimum amount you need to deposit to either:
Get your deposit matched 100% and collect your bonus bit by bit as you unlock it.
                                                                            OR
Collect up to $100 in rewards for completing challenges over your first 6 days at GG.
One More Way to Compete for Cash (Totally Free)
Don't let anyone tell you good things don't come for free!
There are countless freerolls (free poker tournaments) running every day with real cash prizes for the top players. To enter these events, the only thing you need to do is be in the right place at the right time.
You could check our freeroll schedule, but if you want to go to the source, check out partypoker. They run events called Round the Clock freerolls – and they really go around the clock. There are 24 every single day of the week, with prizes of $50, $100, and $200.
Search for these events in the partypoker tournament lobby and take your shot at free prizes.