Most online newbies might wonder, "What is a layout in poker?" In the simplest terms, layout refers to the visual design and arrangement of elements on the virtual online poker table. It includes every detail, from the table's color scheme, card design, and avatar look to the positioning of buttons and other interactive elements. A layout, albeit seemingly insignificant, can significantly impact the player's overall game experience.
Features of a Good Layout
This article delves into layouts in poker, examining its relevance, influence on players, and how an ideal layout might improve overall gameplay.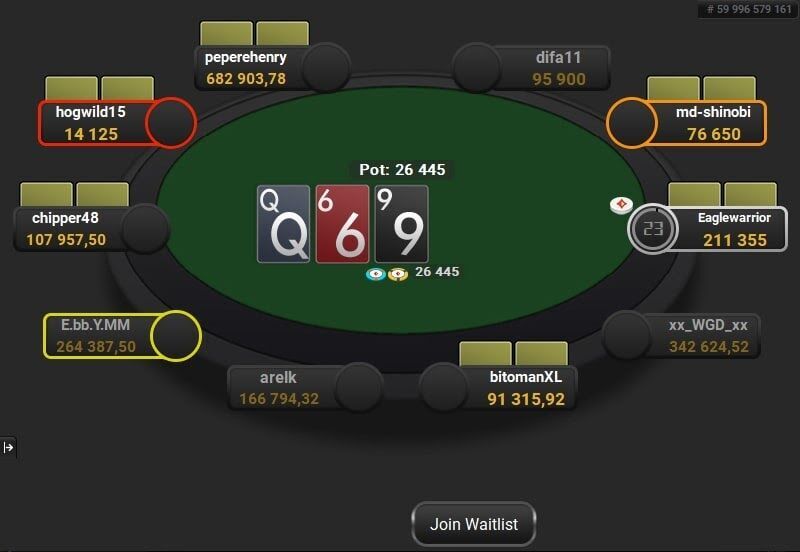 Customization Options
Personal tastes can greatly influence your poker experience. The best poker layouts allow players to customize the user interface to their preferences. Customization gives the poker atmosphere a homey feel by using unique card designs, customized table backdrops, and themes. Additionally, providing various layout options appeals to a larger audience, meaning every player will find their ideal match.


Long-running room with lively cash games and eight-figure MTTs
GT Bonuses


Bitcoin and US-friendly room that allows HUDs
GT Bonuses


Global crypto-only room with bad beat jackpots and weekly leaderboards
GT Bonuses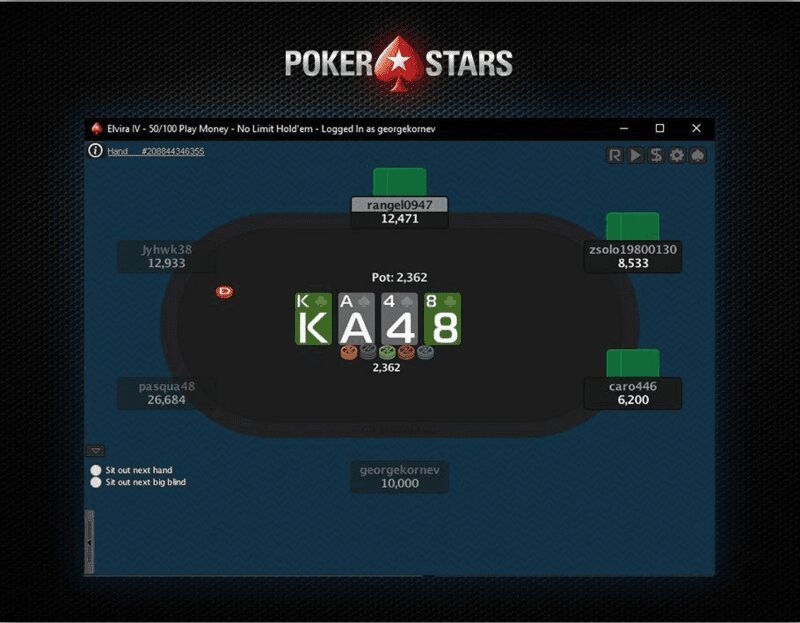 Furthermore, customization allows express themselves within the poker community. These alternatives add to a more dynamic and engaging social experience, whether by displaying their successes via customized badges or just displaying an avatar that matches their personality.
Poker layouts in 888 Poker, GGPoker, and AmericasCardroom are designed to enhance players' gaming experience. Each platform offers unique graphics and user-friendly interfaces, allowing players to focus on their strategies rather than navigating the software. Meaning whether you prefer the sleek simplicity of 888 Poker, the unique graphics of GGPoker, or the vibrant visuals of AmericasCardroom, these poker layouts cater to diverse tastes, ensuring an enjoyable time at the virtual tables.
The Power of User Experience
Successful poker platforms rely on solid user experience (UX); the layout is critical in determining UX. A user-friendly design may significantly influence players' feelings about a poker site and whether they will play there again. Designing a layout that appeals to the players requires understanding the psychology of user experience.
Intuitive Navigation: Navigation is intuitive because of its well-organized layout, making it easier for players to move about the platform. Critical components like the lobby, cashier, and game selection should be strategically placed and easily accessible to reduce confusion and improve convenience.
Quickly navigating a poker layout involves finding everything you need precisely where you'd expect it to be. You may quickly check your chip count, evaluate your hand history, or analyze your opponents' actions with a single glance. A well-thought-out layout improves the poker experience.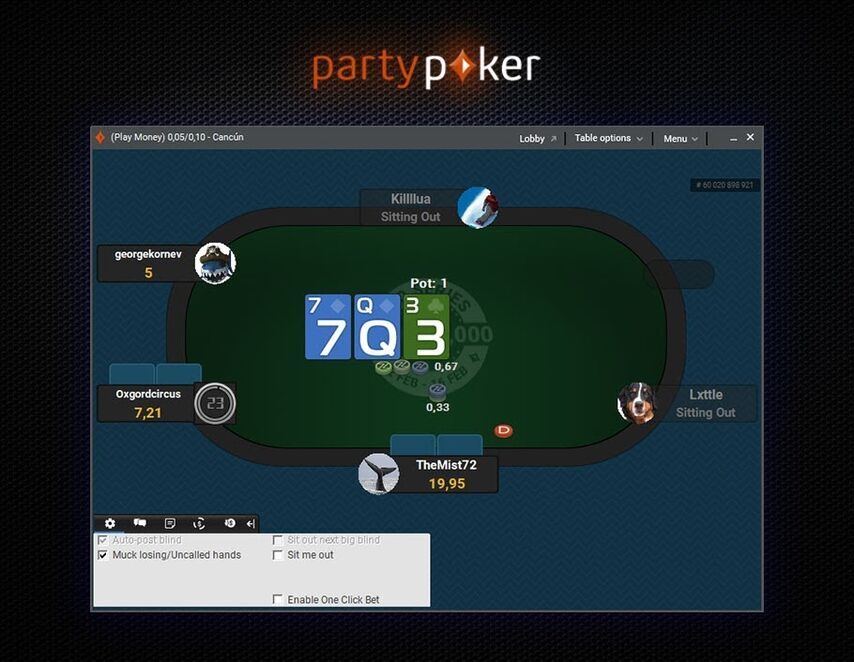 Consistency: When we speak about consistency, we mean the smooth flow of elements, colors, and icons across the platform. Imagine coming onto your favorite online poker site and being welcomed with a layout that seems familiar, straightforward, and simple to use. That's the power of consistency.
A consistent design also increases usability by allowing players to discover what they need fast, whether joining a table, making deposits, or analyzing their hand history. Furthermore, it helps to feel dependable by demonstrating that the platform is concerned about giving a polished and professional experience.
Visual Appeal: An online poker platform's visual appeal is essential for grabbing a player's attention and encouraging a favorable emotional reaction. The attractiveness of the ideal poker layout is found not in dazzling visuals or superficial aesthetics but in the sensible simplicity that improves the player's experience. It's about shedding unnecessary elements and crafting an environment where focus and comfort intertwine seamlessly.
Responsiveness: In the digital era, when players access poker sites from various devices, it is essential to have a layout that adapts fluidly to various screen sizes. For players who switch between devices, cross-platform compatibility is critical.
Poker players may begin a game on their laptop, continue playing on their mobile device during a break, and then return to their desktop later. A seamless transition and responsive layout improve player engagement and satisfaction.
Responsible Gaming Prompts
Poker is fun and thrilling, but promoting responsible gaming habits is essential. The ideal layout should include reminders for responsible gaming that encourage users to take breaks, establish restrictions, or get help if necessary. Online poker companies may build a solid reputation and draw a devoted player base by providing a secure and ethical gaming environment.
Instant Access to Help and Support
Players may inevitably experience technical difficulties or have questions regarding the platform. An intelligent poker layout makes accessing a comprehensive help center or knowledge base simple, which includes frequently asked questions and troubleshooting information. A live chat support tool or email ticketing system should also be easily accessible for immediate assistance, similar to the one used for GipsyTeam support, now available 24/7.
GipsyTeam support
We will help you solve
any
poker question
We work
around the clock
without weekends and holidays
We respond within 10 minutes
Increased rakeback and personal bonuses
Help with deposits and cashouts
Access to mobile applications
Solving problems with accounts
Technical support
Questions about the site and forum
Safety and Security
While having an aesthetically pleasing and user-friendly interface is essential, online poker platforms must prioritize safety and security. The ultimate priority is ensuring that user data, money transactions, and gaming are all safeguarded from threats. Players should feel secure on the platform, which may be shown by providing clear, open information on encryption mechanisms and fair play practices.
Summary
The ideal poker interface combines simplicity and engagement, attracting new and experienced players to the virtual table. Visual clarity and responsiveness improve the 3-card and 4-card poker variants, enabling players to switch between game modes easily. Customization options allow players to modify the layout to their liking. In this optimal layout, the thrill of poker comes alive, making every 3-card and 4-card hand an exciting step toward victory.