What is a mining in poker and what are players mining for?
When poker players talk about mining, they are meaning one of two things.
Set mining: Trying to make three-of-a-kind while holding a pocket pair.
Data mining: When players search for hand histories and data about other players.
This article will talk about data mining in poker, which is also called mining for short. Head over to our guide to set mining with a pocket pair if that's what you're looking for.


Long-running room with lively cash games and eight-figure MTTs
GT Bonuses


Bitcoin and US-friendly room that allows HUDs
GT Bonuses


Global crypto-only room with bad beat jackpots and weekly leaderboards
GT Bonuses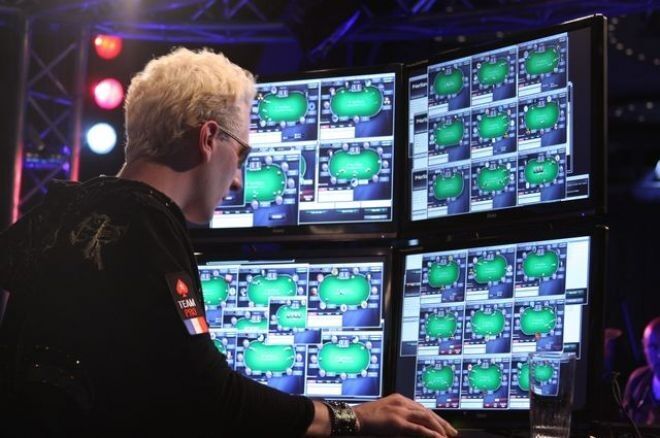 With poker data mining, you're basically buying the stats of opponents at different poker sites.
But wait, why do players need that extra data in poker?
Hand histories and player stats are super-valuable for online poker. The data tells you how your opponents usually play, so you can respond optimally. Instead of spending time at the tables gathering that information, some players prefer to purchase the data instead.
Let's explain how data mining works, which sites allow it, and how to buy poker data.
How Does Mining Work in Poker?
Almost every experienced player is using a HUD, meaning "heads-up display". at online poker tables. It's a basic requirement to stay competitive these days, but the programs are very easy to start using.
When you sit down at a table with a HUD, it automatically starts watching every action at the table and records it. Sounds great, right? The only problem is, your data is limited and you're building it up from scratch.
To get around this lack of data, players use mining services. They can buy data about poker sites going back months, or even years, and instantly include it in a poker strategy. Most of the time, these services are paid monthly, with fresh updates constantly rolling in.
There are tools like our GT+ service that collect data from major poker rooms. We can find you hand histories and other data for some of the most popular sites.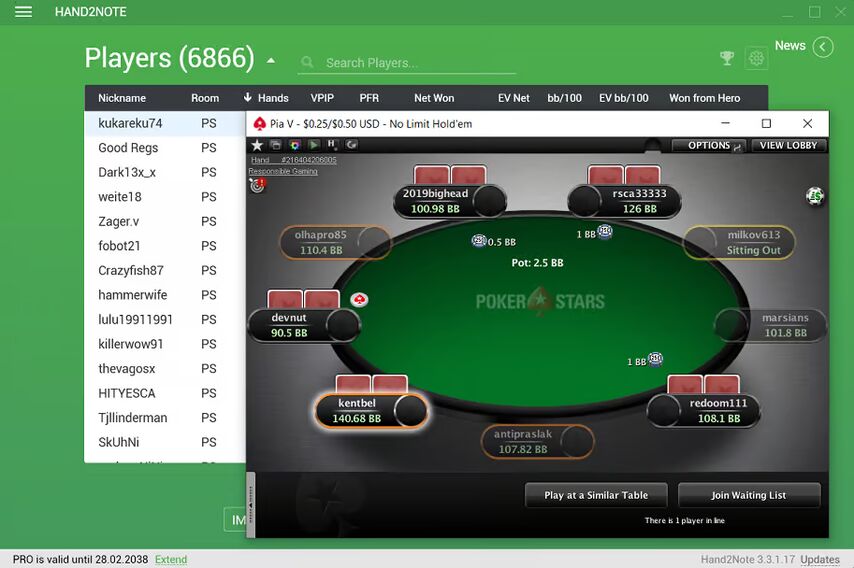 If you use data mining services or tools, you'll usually receive a file containing hand histories.
You'll take this file and import it into a HUD/tracker program, such as Holdem Manager, Poker Tracker, or Hand2Note. The next time you play, you'll be able to view the new database in real-time, through your HUD.
In a nutshell, that's how data mining in poker works.
Which Poker Sites Can You Buy Data For?
Data mining isn't available for all poker sites, but there's a decent selection. The reason that some poker rooms don't have data mining is that they might not let players export hand history.
If you search some of the popular data mining sites, you'll see hand histories for rooms like:
If you are looking for a specific room, we can help. Send the name of the room you need data mining for to one of our poker support staff, available now for a Live Chat.
Is Data Mining Allowed at Poker Sites?
When you mine data in poker, you get access to hand information that you didn't personally witness. Most poker sites with policies about data mining will say that you aren't supposed to use information you didn't collect yourself.
It's not clear how poker sites are checking for players who use mined data. Some poker applications have ways to check which processes you are running in the background. This is used to protect players from bots and other programs with nefarious purposes.
It's not impossible that by using this functionality, a technician could find players using mined data. That being said, it's unlikely.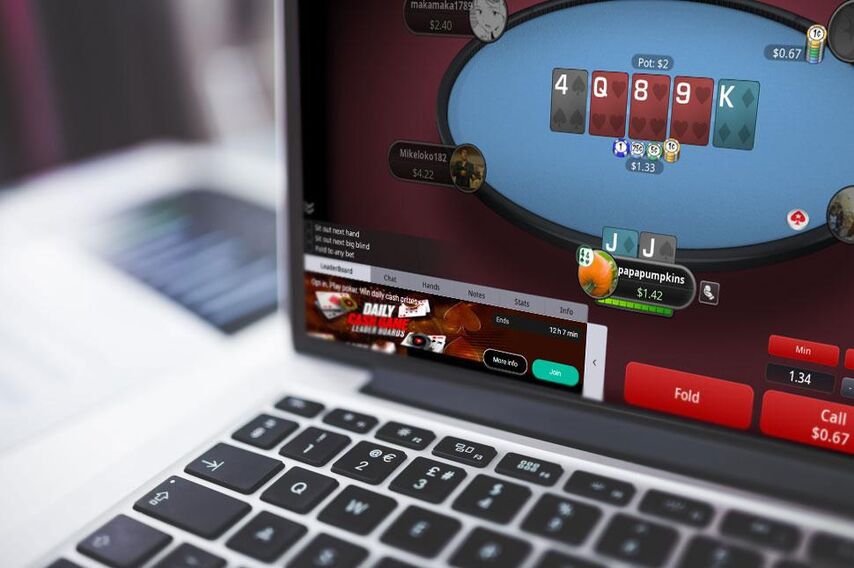 You should almost always assume that the poker site you play on doesn't allow data mining.
That being said, the data is imported into your HUD, which is allowed on most poker sites.
In theory, it's banned by many poker sites, but sharing and selling hand histories still happens. Some poker rooms don't have policies that ban sharing hand histories explicitly, but other rules may forbid using them at the table. There's a lot of gray area here, but many sites, most notably PokerStars, explicitly ban the practice.
Player Makes $4.2 Mil with Data Mining in 4 Hours
One of the most famous early uses of data mining happened in the early days of high-stakes online poker. A player you've probably heard of, Isildur1, came up against Brian Hastings. What Isildur1 didn't know was, Hastings had studied over 30,000 of his hands and already had a strategy to beat him.
That day, Isildur1, also known as Victor Blom, lost around $4.2 million in 4 hours. By using Isildur1's hand history, he and some friends analyzed his tendencies.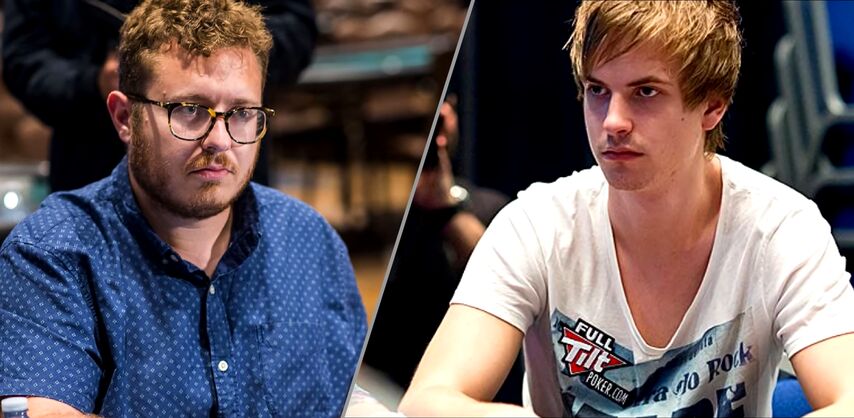 Our Data Mining Service Checks Top Poker Sites
Our GT+ service offers different kinds of data mining services, with varying depths. For example, we can tell you which rooms and stakes are the most profitable. If you play in mobile poker clubs and unions, GT+ locates the most profitable organizations to join.
GT+ also gives you detailed information about opponents on certain poker sites. Check if your room is on our list by Live Chatting with our poker support staff.
That's just one of the benefits of becoming a GT+ member. You'll also get:
Exclusive rakeback deals
Consultation about the best poker rooms
Help with poker clubs and unions
Support for disputes and problems with poker sites
Discounts on software and tools
Plus many other ways to boost your poker profits
GipsyTeam support
We will help you solve
any
poker question
We work
around the clock
without weekends and holidays
We respond within 10 minutes
Increased rakeback and personal bonuses
Help with deposits and cashouts
Access to mobile applications
Solving problems with accounts
Technical support
Questions about the site and forum