Who is Daniel Negreanu and why does every poker player know his name?
The life of this Canadian poker player could easily become a Hollywood script. At just 16 years old, he was in Toronto, pool hustling, gambling, and playing poker. His rise to the top of poker wasn't always smooth (more about that later), but he now has over $50 million in live tournament winnings.
Six World Series of Poker (WSOP) bracelets and two World Poker Tour (WPT) championships are huge highlights for Daniel, but that's just one aspect of his successful career. Daniel Negreanu also runs a very popular vlog, has several poker books, and even a Masterclass.


Long-running room with lively cash games and eight-figure MTTs
GT Bonuses


Bitcoin and US-friendly room that allows HUDs
GT Bonuses


Global crypto-only room with bad beat jackpots and weekly leaderboards
GT Bonuses
We're about to tell you about Daniel Negreanu's early days in Las Vegas, the highlights of his poker life, and his net worth.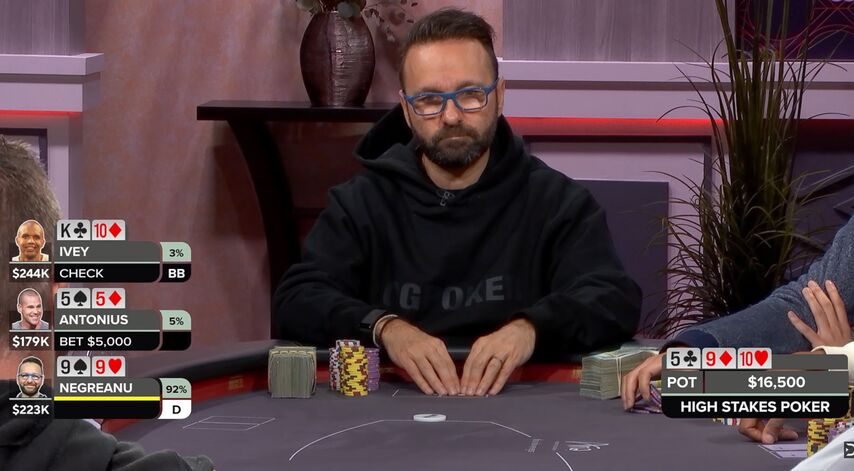 How Daniel Negreanu Started Playing Poker
Daniel Negreanu's parents are from Romania, but they moved to Canada in search of greener grass and a better lifestyle. On July 26th, 1974, a poker prodigy was born.
Daniel left high school one credit short and started playing poker full-time. Now, it was time to go from the casual pool halls to more serious venues. His opponents were often twice as old as he was, but he still won consistently. Moving from casinos to gambling halls like a poker bloodhound, he slowly built up a healthy bankroll.
Tough Times Early in Daniel Negreanu's Career
Las Vegas is a mythical place for poker players. In The City of Lights, ‌21-year-old Daniel Negreanu knew he'd find all the poker he ever wanted.
"I thought I was the best," Daniel said during Lex Fridman's podcast.
It didn't go well for Daniel. He found that the competition was much stronger than he expected and that his bankroll was all gone in 24 hours. He went to ‌Binion's Horseshoe Casino bathroom after losing his chips and came back to find all of the other players gone.
"In Toronto, I was the big fish, but here, they were playing because of me. I was the sucker." Daniel said on Lex's podcast.
Without enough money to get back to his hotel, he walked through the streets of Vegas in the early hours of the morning. His net worth and optimism were at their lowest point. After that, he returned to Toronto to rebuild his bankroll, in a cycle that repeated a few times.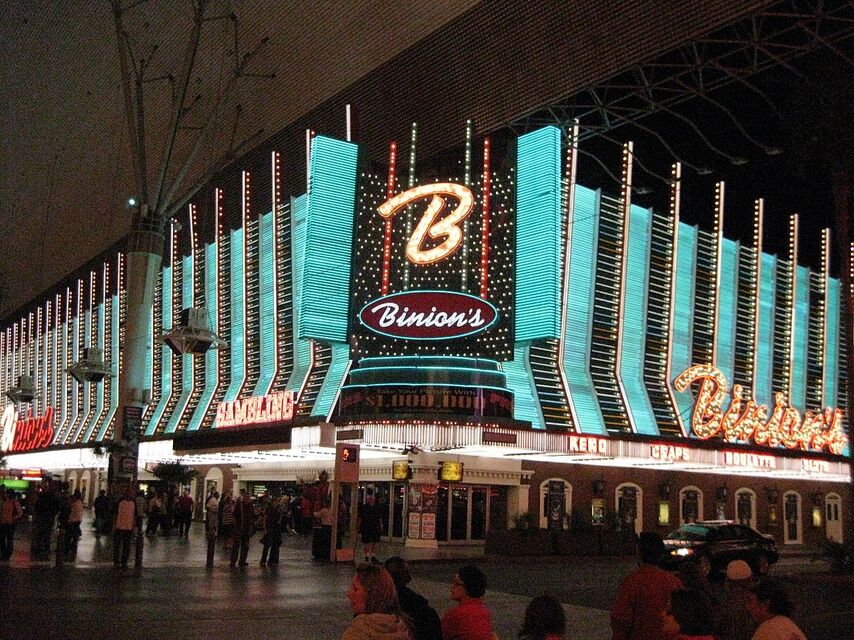 Daniel Starts Beating the Tables in Vegas
Well-known for his resilience and mental strength, Daniel Negreanu picked himself up and found the leaks in his game. By returning to Las Vegas again and again, he'd built up hundreds of hours of experience. It started to pay off around 1997. He earned the nickname "Kid Poker" in 2003 from being the youngest player at the time (23 years old) to win a WSOP bracelet.
Daniel Negreanu's rise to fame started here, but it's not finished yet. His long list of wins starts in 1997 and he hasn't skipped a year, except in 2020 when live tournaments were restricted by COVID-19. We'll talk more about his highlights soon.
Which Poker Site Does Daniel Negreanu Represent?
Daniel Negreanu's name was tied to PokerStars for over 12 years, since 2007. Daniel was the perfect poker ambassador, with his impressive tournament record and love for the game. His partnership with PokerStars was lucrative for both parties, but they split in 2019.
After a short period of free agency, Kid Poker signed with GGPoker, one of PokerStars' main competitors A representative went on the record to say, "Since partnering with Daniel, we've grown faster than ever." As Daniel is out chasing more WSOP bracelets, he's always wearing the GGPoker patch. When you're playing on the site, you'll see Daniel's smiling face a lot.
"The software is the best poker software ever created. It's a genuinely fun experience which I think was lacking to a certain degree before GG."
Daniel Negreanu's Poker Career + Net Worth
Daniel Negreanu has been playing poker for over 30 years, so it's almost impossible to list all of his accomplishments.
At this point, D-Negs has a net worth of more than $60 million, which came from tournament winnings, sponsorship deals, and his businesses. His vlog on YouTube, Masterclass, and various books, also give him a passive revenue stream.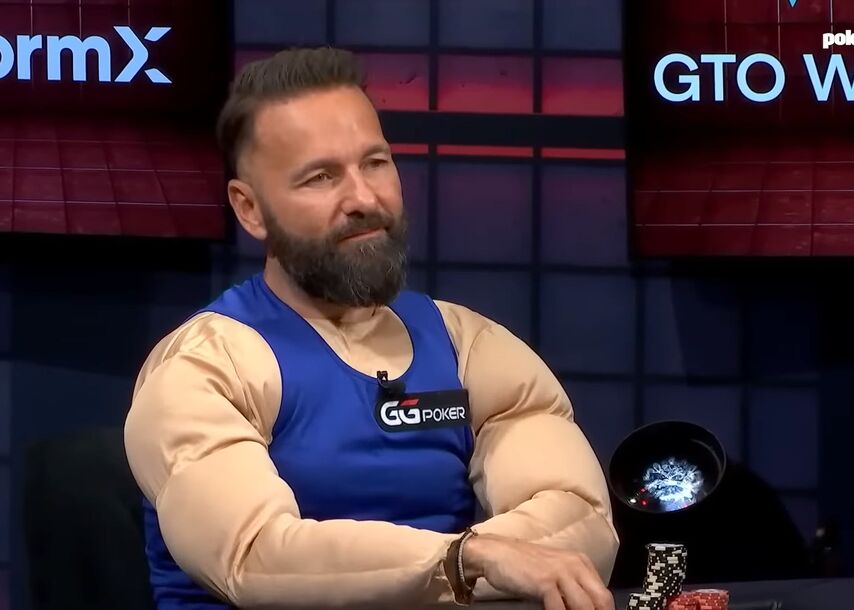 Here are some highlights from Daniel Negreanu's poker career.
Six World Series of Poker Bracelets and 45 final table appearances
Daniel's WSOP wins are high points of his career. He won 4 WSOP side events in 1998, 2003, 2004, and then 2008, but his biggest win came in 2013. Daniel came out on top against 405 entries and collected a 7-figure prize from the Main Event. In the same year, he won the WSOP Europe High Roller, his sixth World Series of Poker bracelet.
The All-Time Money List
Daniel Negreanu is the only Canadian player on the top ten All Time Money list, sitting in fifth place with over $51 million. He's just behind players like Bryn Kenney, Justin Bonomo, Stephen Chidwick, and Jason Koon.
Poker Hall of Famer
In 2014, Daniel Negreanu ticked a huge milestone off his list. When he was inducted into the Poker Hall of Fame, he joined fellow pros like Phil Ivey, Doyle Brunson, Stu Ungar, Chip Reese, Johnny Chan, and many other legends.
Partnering with the Biggest Online Poker Sites
Professional poker players who reach a certain level start to look for sponsorships and brand deals, but Daniel Negreanu probably could have chosen any deal he wanted. He committed to Pokerstars between 2007 and 2019, in what was likely one of the most lucrative poker contracts ever signed. Once the books closed on that chapter, he went to GGPoker, lending his reputation and experience to grow the brand.