You may have heard about online poker on computers and smartphones, but what is virtual poker?
The term "virtual poker" is a blanket term for digital forms of poker – not just online poker. It includes offline apps, virtual reality games, and video poker games at casinos. If you can play it on a digital device, it's probably a virtual form of poker.
Virtual and online poker might have felt unfamiliar a couple of decades ago, but it's well-known these days.


Long-running room with lively cash games and eight-figure MTTs
GT Bonuses


Bitcoin and US-friendly room that allows HUDs
GT Bonuses


Global crypto-only room with bad beat jackpots and weekly leaderboards
GT Bonuses
There are an estimated 60 million online poker players in the US and another 40 million around the globe. Many of those players have tried live poker at casinos or home games, but playing virtually has a few advantages.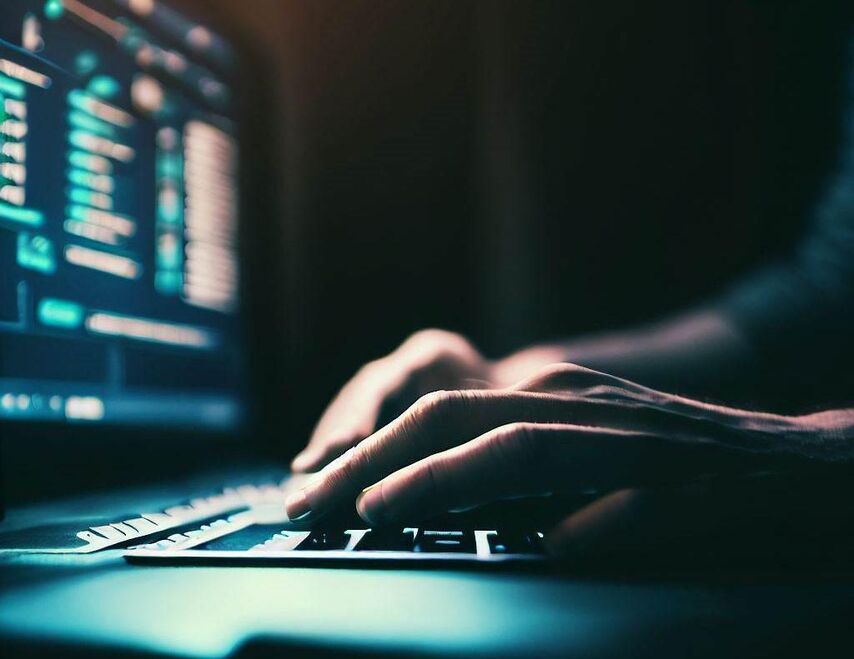 If you play virtual poker, you can:
Invite friends to games, wherever they are around the world
Play a high-quality poker game from home against real opponents
Generate profit and even long-term income
Play for ‌free (but still win real money)
Let's go over some of the best virtual poker options.
Invite Friends to Private Poker Home Games
The pandemic forced home games to go online, but poker sites were ready.
Club Games at partypoker allow anyone to start private games online with friends. Players often have Zoom or Skype calls going on at the same time, so they can get a read on their friends.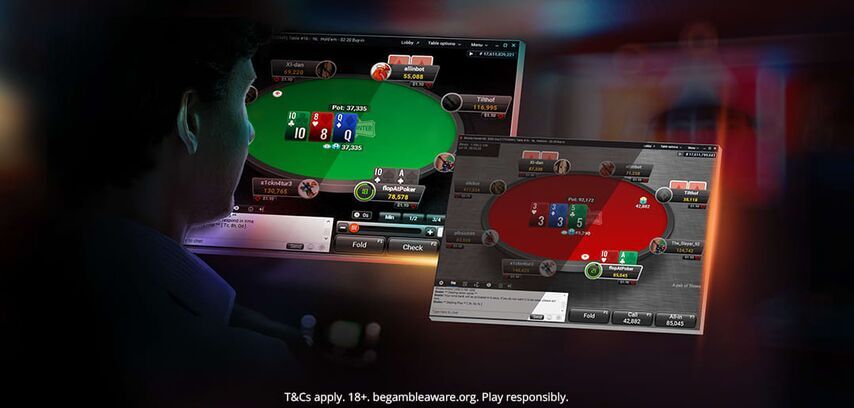 You can set up Texas Hold 'em and Omaha cash games in just a few minutes. Sign up and start the software, select Club Games from the main menu. Next, hit Create Club, and then fill in the details for your game. You get to adjust the stakes ($0.01/$0.02 to $1/$2), number of players, game speed, and more.
Once everything looks alright, you can copy your unique invite code to the clipboard and send it to friends. Enjoy your online home games!


Partypoker is a great option for players who want a quality site they can trust. The site has gone to lengths to protect players by banning HUD software and allowing players to maintain anonymity at the tables. This shouldn't put off grinders however, as Partypoker's tournament value and unmatched rakeback offers of up to 60% are not to be missed by any serious online player.

Virtual Poker Freeroll Tournaments
Just because free tournaments don't have an entry fee – doesn't mean you can't win real money.
If you join Americas Cardroom, you can hop into several different freerolls right away. There are no strings attached, no hoops to jump through, and no deposits you need to make.
Signing up with ACR will automatically make you eligible for 8 freerolls every day.
Each freeroll has a guaranteed prize of $50. With 8 of these events each day, there's a total of $400 up for grabs.
Only 2000 players can join each freeroll, so make sure you register ahead of time.
Register using this link to get access to GipsyTeam bonuses:
Increased first deposit bonus
Increased rakeback and reloads
Help with deposits and cashouts
Access to closed freerolls
Round-the-clock support
Win real money in tournaments without buy-in!
114 more freerolls
Play Virtual Poker Anywhere with Mobile Apps
Mobile poker clubs started to become popular during the pandemic and they haven't stopped growing. Club poker is structured differently from online poker sites. All of the popular poker formats, like Hold 'em and Omaha are here, but there are two major differences:
You join clubs and don't play with the entire player base.
The cashier is organized by the club, not the app developer.
Some players use the apps for free poker, but there are clubs and unions which host real money games. Trusted agents act as cashiers between ‌players, facilitating their deposits and withdrawals.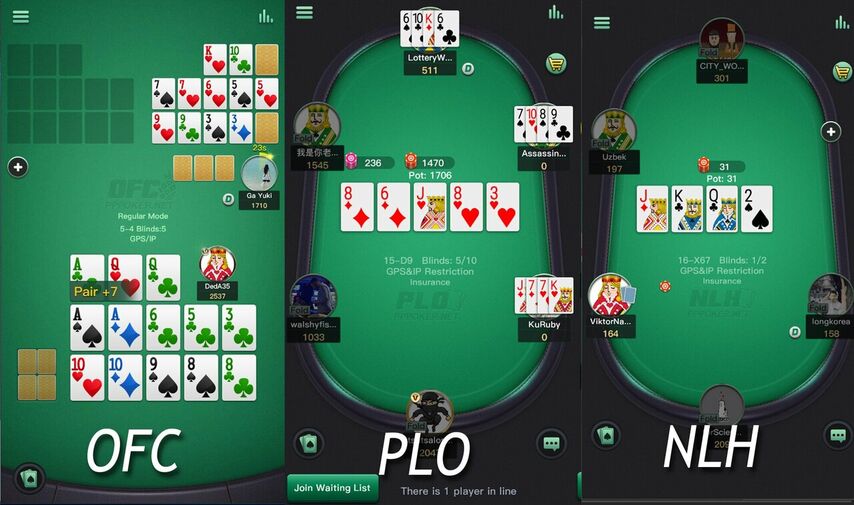 The reason that this form of virtual poker has become so popular is the ability to select different groups of players or play with friends. Instead of playing with all of the other sharks on a poker site, you can choose between a list of different organizations. There are lots of recreational players in these clubs.
Read one of our guides on the top mobile poker apps and take your seat!


Other
Mobile app with club system
Large selection of Cash games
Bonuses from the GipsyTeam
Access to the best clubs
Up to 50% rakeback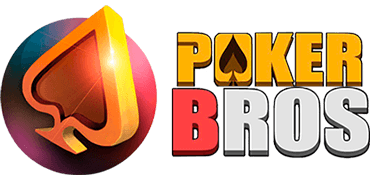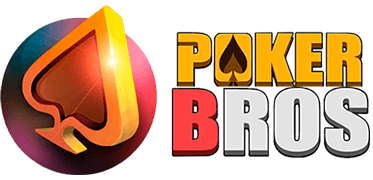 Other
Mobile app with club system
Large selection of Cash games
Bonuses from the GipsyTeam
Access to the best clubs
Up to 50% rakeback
Help with deposits and cashouts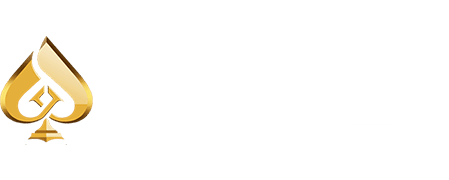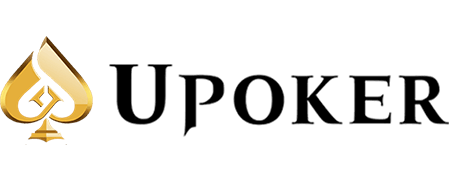 Other
Mobile app with club system
Large selection of Cash games
Bonuses from the GipsyTeam
Access to the best clubs
Up to 50% rakeback
Is This the Most Advanced Online Poker App?
GGPoker seems to be focused on unique features and tools to enhance their online poker app.
Being one of the largest poker sites in the world, they clearly invest a lot in their software. It's not hard to see either. When you open the tables, you'll get a level of avatar and table customization that is unmatched by other sites. There are reactions and throwable items too, but we don't want to only focus on the visual aspects.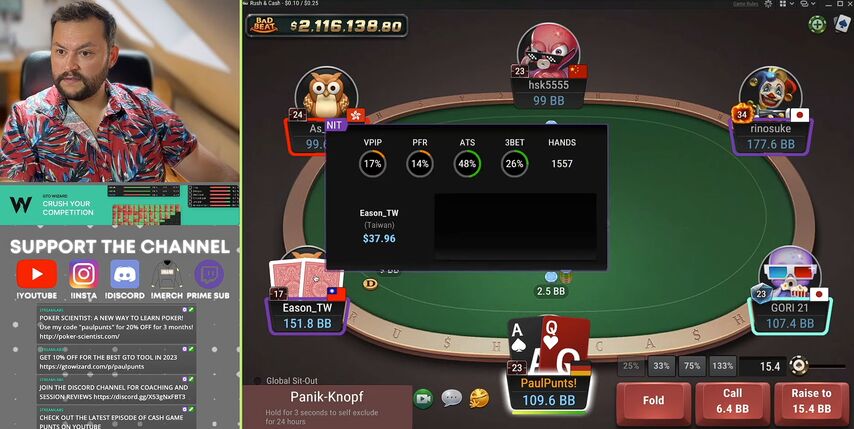 GGPoker also has a built-in heads-up display (SmartHUD) so that all players have access to information about their opponents. Instead of downloading another program, like other poker sites require, GGPoker gives one to every player.
They also have Run it Twice, which deals two different run-outs, as long as both players agree. You can also straddle and do No Look All-Ins (but we don't recommend the latter).
All in all, GGPoker uses one of the most well-designed apps in all of online poker. We're sure to see unique new features in the future.
Free-to-Play Virtual Reality Poker with Occulus
VR poker is as close to live poker as you can get, while still being a completely digital experience. With the speed of technology these days, it won't be long before every big poker site has VR tables.
For now, PokerStars is the only major poker site with a VR program. It's free to play on PlayStation VR2 and offers 8-way multiplayer. There are a ton of different interactions, just like most virtual reality games.
When you start playing PokerStars VR, you'll get free chips to use. If you run out, you might have to buy more from the Shop.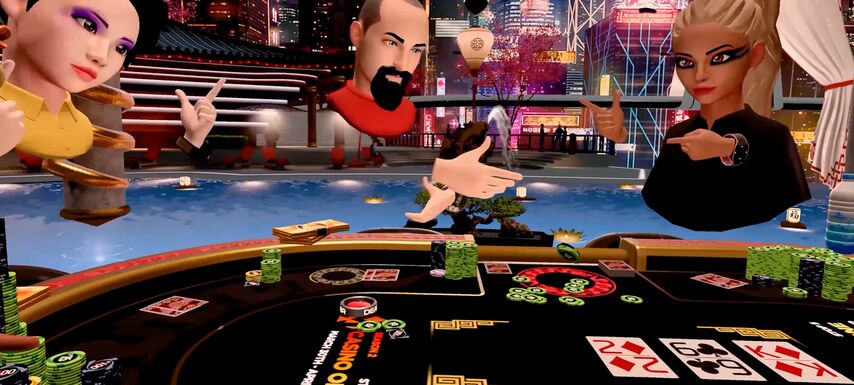 You can download PokerStars VR from the PlayStation Store for free.
If you don't have an Oculus VR headset, use the PC app or play on mobile.