Poker has been played on the internet for over 20 years, but the industry itself is constantly changing. Back in the early 2010s, most poker players gathered at the tables of classic poker rooms like PokerStars, partypoker and 888poker and preferred to play from their computers. Today, the main method of play is the smartphone, while the game has moved to special mobile apps like Suprema Poker, and PPPoker. The number of cash players in such applications is as high as the market leaders, and at the tables you can meet opponents from a range of countries, who are denied access to standard poker rooms such as China, India, or Australia.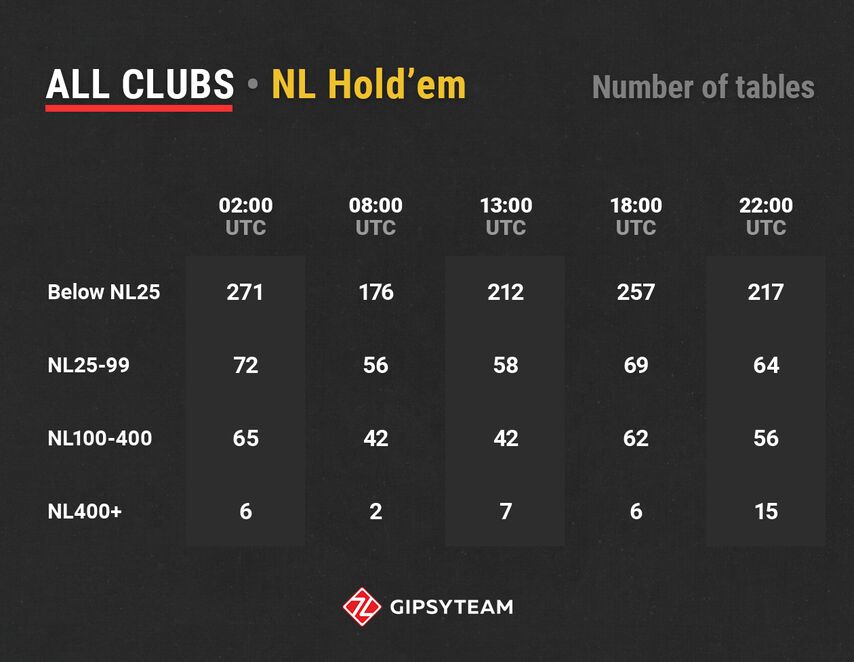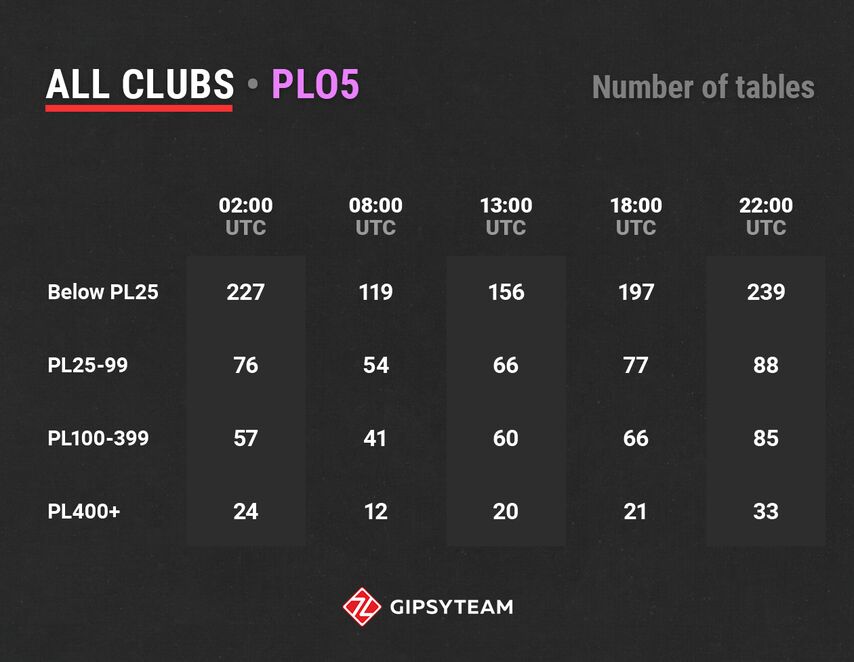 They use an unusual system of attracting new players, which looks more like a live poker than online: instead of a common lobby, the players gather in separate clubs, access to which is gained via an invitation from the organizers. And the main link between the players and the organizers are agents. We tell you who they are, how the system of agents works, how much they earn and how to become an agent.
Who are poker agents?
You will not be able to get into a poker club in the mobile app just by launching the client and creating an account: first you need to find a club with a suitable game for you (limits, formats, time zone) and then apply. After that, you need to fund your account, either with a card or another payment system, and buy chips for the game. See the list of popular poker clubs in the clubs section.


Bitcoin and US-friendly room that allows HUDs
GT Bonuses


Long-running room with lively cash games and eight-figure MTTs
GT Bonuses


Daily cash races, MTTs and Spins with big prizes
GT Bonuses
Dealing with the app on its own is pretty difficult: there are thousands of clubs in the application, to find the most profitable, and then talk to each club owner and deal with the transfer of money is rather laborious. The problem remains with security: you can not always be sure of the reliability of the organizers. It is much easier to use the services of a reliable agent.
A poker agent is a person or company that takes care of all the above problems: helps poker players to find profitable clubs and gives them access, deals with deposits and cashouts, settles arguments with the organizers. Often agents are affiliates, i.e. they pay extra bonuses and rakeback to active players. One of such affiliates is GT+ team.
What agents do?
Help poker players find new profitable clubs (and help game organizers attract new players).
Let them buy chips from the clubs (i.e. make deposits) and exchange them back (i.e. cashouts). Agents are often responsible for the safety of funds: if the organizers have blocked the account, agents can return the money from their own pocket. This allows poker players to play in peace, without worrying about the safety of money
Help players solve related problems: software setup, multi-tabling, complaints about dishonest players, etc.
Pays bonuses and rakeback
Important: unlike poker sites like PokerStars where the same company is responsible for writing the software and for the game, in mobile applications client developers and club organizers are different people. The agent system works independently of the software creators, so being an "official PPPoker agent" is simply impossible.
How to become a poker agent?
If you have an audience, who are interested in poker (for example, if you lead a well-known blog, a channel on Youtube or Twitch, or are engaged in traffic arbitrage), you can become an agent yourself – and earn good money from it! And to understand how the industry works and get access to the clubs, GT+, a service for agents and professional players with decades of experience in online poker, can help you.
Here's what we offer:
Access to exclusive clubs and alliances
Transparent and reliable payment system
Prompt communication on any issues
Professional customer support for your players
Guaranteed against scams by the clubs
Discounts on software, layouts, as well as unique promotions and surcharges
We consider several working formats. You may receive access to the clubs and provide services to the players yourself, or you may delegate them to the professionals of GT+ team and receive % profit from each poker player.
It is easy to get started: Just send a message to any GT+ contact.
GipsyTeam support
We will help you solve
any
poker question
We work
around the clock
without weekends and holidays
We respond within 10 minutes
Increased rakeback and personal bonuses
Help with deposits and cashouts
Access to mobile applications
Solving problems with accounts
Technical support
Questions about the site and forum
How much do agents earn?
The work of an agent is well paid – we are talking about thousands of dollars per month. The exact numbers depend on the number of players involved, rake wagering, disciplines and agreements with clubs.
GT+ considers all applications, whether you're a new streaming player or have a well-established audience. We look forward to your application!