What is a flop in poker? 
The first three community cards dealt in a hand of poker are called the "flop". It's an important term and a pivotal moment for poker players. When the flop cards hit the table, you can see the potential strength of your hand combination (or its weakness).
The flop is the second betting round in poker. It takes place after the preflop stage and before the turn and river rounds. When you look at the three flop cards, you should be thinking about a few things:
Do my cards connect to the flop cards?
Do I have any draws?
Does the flop give my opponent any draws?
Recognizing different flop "textures" will help you navigate future betting rounds more smoothly.


Long-running room with lively cash games and eight-figure MTTs
GT Bonuses


Bitcoin and US-friendly room that allows HUDs
GT Bonuses


Global crypto-only room with bad beat jackpots and weekly leaderboards
GT Bonuses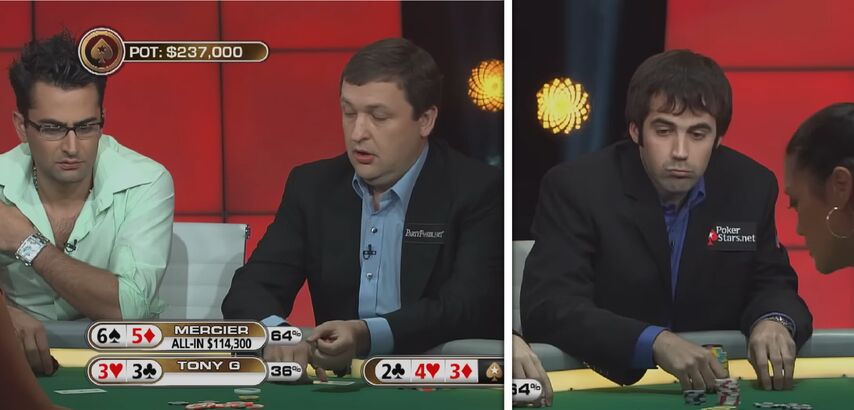 What is a Flop Texture?
Poker players use the term "texture" to describe the community cards. Some flop textures are dangerous to your hand and some will help you. Those three cards will dictate your strategy for the next two betting rounds.
The flop texture charts the course for the rest of the poker hand, so get used to recognizing different flops.
Here are different terms that players use to describe flop textures.
Dry Flop
The meaning of "dry flop" is a flop of low cards that is considered somewhat safe and tame. An example of a dry flop would be 8♥ 4♣ 2♦ or 4♠ 2♥ 9♣. Of course, players can still make strong hands on a dry flop, but it's usually less likely.
Action Flop / Wet Flop
Big pots can grow quickly with an action flop, also known as a wet flop. This flop texture makes it more likely that players will have strong hand combinations or big draws. 9♥ 10♠ J♥ is an example of an action flop. There are straight draws and flush draws, plus the possibility that someone already has a premium hand combination.
Other examples of action flops:
A♠ Q♠ 9♦
K♥ J♣ 10♥
A♣ 7♦ 8♣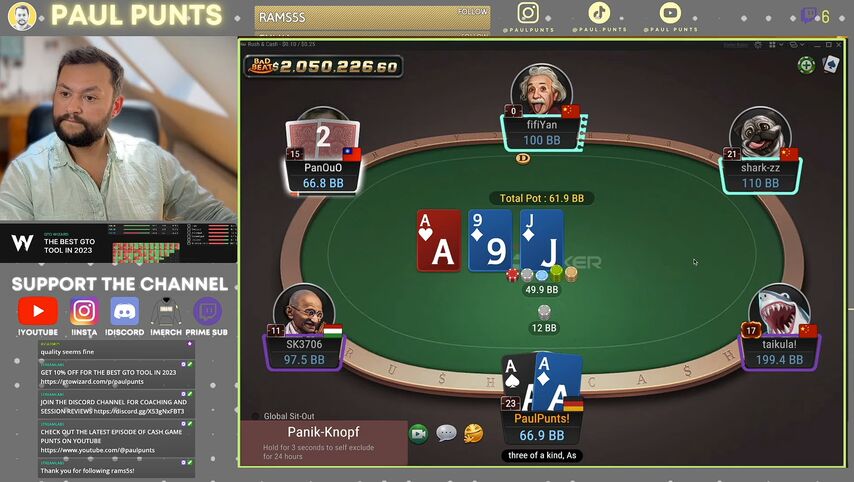 Paul Punts gets an action flop in a GGPoker cash game. He's on top at the moment, but there are flush and straight draws to threaten his hand.
Rainbow Flop
A rainbow flop, or a rainbow board, is a poker term meaning no flush draws can be completed on the next card to come. For example, 10♣ 9♥ 8♠ or 4♦ A♣ K♥. If you are on a straight draw, you are much safer on rainbow flop textures.
Monotone Flop
Monotone in poker means a single suit, so a monotone flop only has one suit (like 4♦ 8♦ 9♦ or 10♣ J♣ K♣). Any player with a single card matching the suit has a flush draw. It also means that a player could already have a completed flush.
Paired Flop
When there is a pair on the flop, such as A♦ A♣ 3♦ or 9♥ 9♣ K♥, that is a paired flop.
Below, we can see Lex Veldhuis of the PokerStars Team taking full advantage of a paired flop. It's not the nuts, but it's one of the best hands Lex can have in this scenario.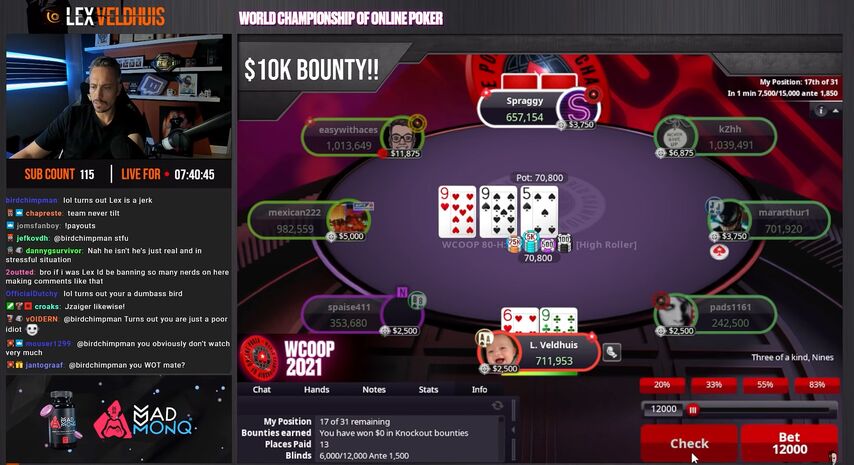 Dream Flop
If you hit your dream flop, it means that you have completed a strong hand combination on the flop (or have an extremely strong draw). For example, let's imagine you are holding J♥ 10♣. The flop comes out Q♣, 9♦, and then an 8♥. That's a dream flop.
For a lot of poker players, flopping a straight flush draw is a dream flop too. If you hold cards like A♣ 10♣ and the flop comes K♣ Q♣ 5♦, this is one of the strongest draws in poker and definitely a good situation.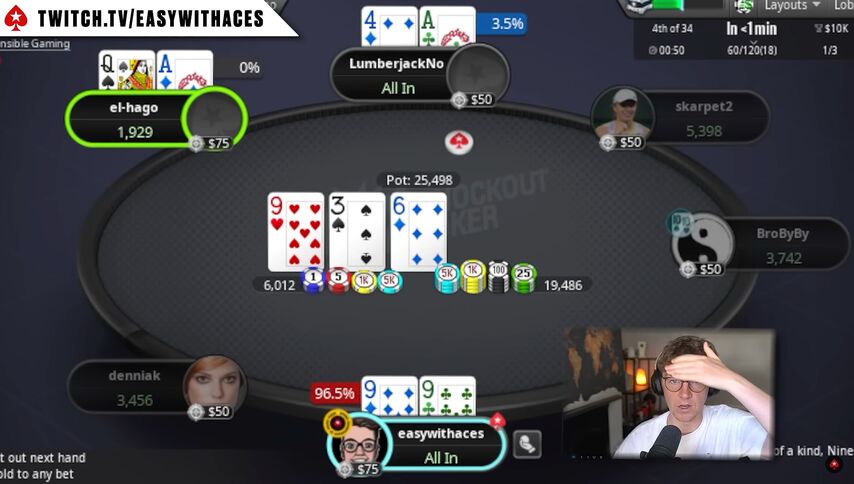 If you want to try out any of the poker rooms that we showed during this flop guide, click below to read our expert reviews. Each poker site offers cash games, tournaments, and bonuses for new players.


Deposit bonus
100% up to $1,000
Other
Regular rake races
Overlays in tournaments
Playing with Americans
Bonuses from the GipsyTeam
Bonuses for active players


Deposit bonus
100% up to $600
Other
PLO8, Stud, Razz, and other rare games
Convenient software
Big guarantees in tournaments
Bonuses from the GipsyTeam
$30 upfront or up to $600 on your first deposit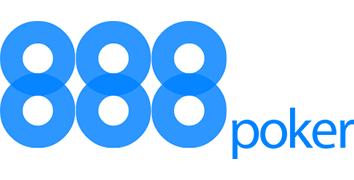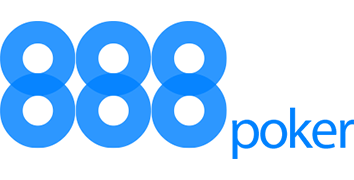 Deposit bonus
100% up to $1,000
Other
Weak opponents
Lots of freerolls
Bonuses from the GipsyTeam
You Flop a Draw – What Are Your Odds?
You don't need charts to find the odds of making your best hands. You can use the rule of 4s and 2s to quickly find the odds of hitting your draw. The percentages are not 100% accurate, but they are easily close enough to help build your flop strategy.
To use the rule, you need to know how many "outs" you have. Outs are cards that will improve your hand and give you a winning combination.
Multiply your outs by 4 to find the odds of hitting one on either the turn or the river.
Multiply them by 2 to find the odds of hitting one on the river.
Here's a list you can reference for common draws, with outs, and approximate odds.
| Draw | Outs | Odds to complete on turn+ river | Odds to complete on river |
| --- | --- | --- | --- |
| Flush Draw | 9 | 36% | 18% |
| Open-ended straight draw | 8 | 32% | 16% |
| Gutshot straight draw | 4 | 16% | 8% |
| Set draw with pocket pair | 2 | 8% | 4% |
Knowing these poker probabilities can help you make strategies and make better decisions.
Lots of beginner poker players make the mistake of chasing too many draws, even when the chances of making them are extremely low.
Freerolls and low-stakes cash games are the best places to start practicing with these probabilities.
Register using this link to get access to GipsyTeam bonuses:
Increased first deposit bonus
Increased rakeback and reloads
Help with deposits and cashouts
Access to closed freerolls
Round-the-clock support
Win real money in tournaments without buy-in!
114 more freerolls
Practice at Online Poker Tables
Now that you know which flop textures to expect and can estimate odds without a calculator, get out there and practice against real opponents.
You can choose to play using some free methods or hop into some low-stakes cash games on a site like America's Cardroom. Most of the players are casual and play at the micro and low stakes level. Armed with your flop awareness, try to build strategies to outperform your opponents, then rise up the stakes when you're ready.
We've got details about starting bonuses at America's Cardroom that will boost your bankroll as soon as you start playing.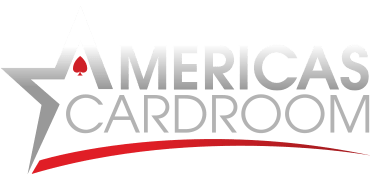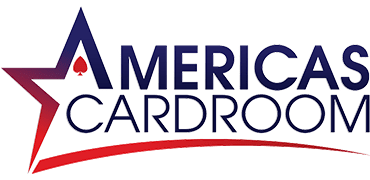 Americas Cardroom is a popular poker room with over twenty years of history. Since 2011, it has been part of the Winning network, known for its soft fields with americans and canadians.